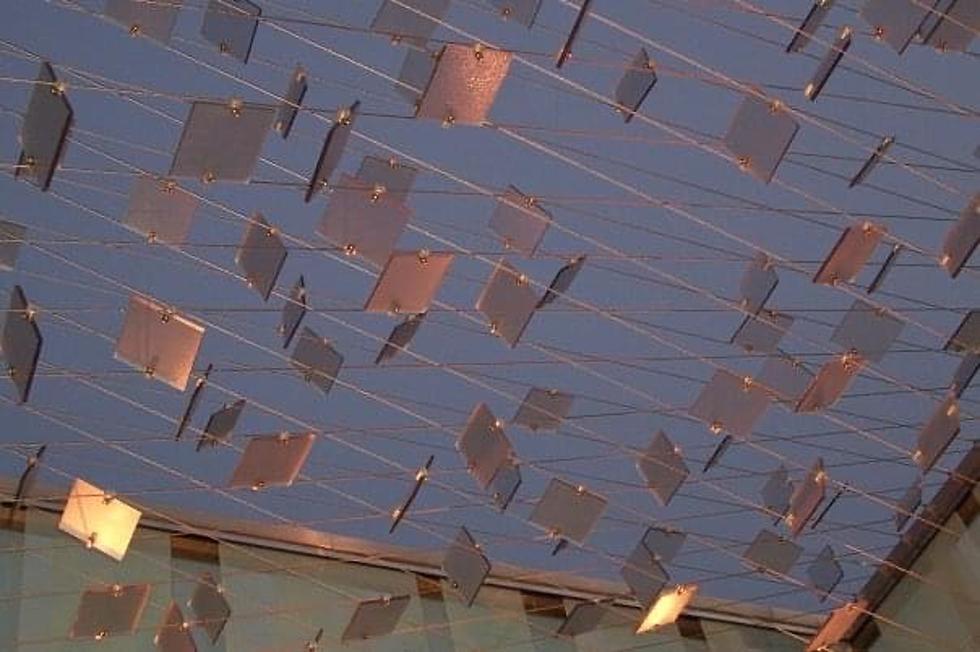 Boston's 9/11 Memorial at Logan Airport Worth Seeing
Barry Richard/Townsquare Media
It is incredible to imagine that anyone under 25 or 26 years old has no solid memory of September 11, 2001. Often referred to as "9/11," September 11, 2001, was the day the world changed forever, at least for a generation or two of Americans.
Folks older than I recalled at the time of the 9/11 terror attacks on the United States what they were doing on December 7, 1941, when Japanese pilots attacked Pearl Harbor and America's entrance into World War II.
They knew the drill. They'd been there before.
On the morning of September 11, 2001, four coordinated Islamist suicide terrorist attacks carried out by al-Qaeda against the United States resulted in the deaths of 2,975 people.
The attacks toppled the World Trade Center Towers in New York, damaged the Pentagon in Virginia, and resulted in the crash landing of a passenger plane in Pennsylvania.
Wars in Afghanistan and Iraq would follow.
According to the Watson Institute of International and Public Affairs at Brown University in nearby Providence, Rhode Island, some 7,057 U.S. service members were killed in post-9/11 war operations.
The 9/11 Memorial and Museum at "Ground Zero" in New York is the country's principal institution "concerned with exploring 9/11, documenting its impact, and examining its continuing significance."
There is another 9/11 memorial worth noting and worth visiting at Boston's Logan International Airport. It honors the passengers and crew aboard American Airlines Flight 11 and United Airlines Flight 175, two planes hijacked after departing the airport and flown into the Twin Towers on September 11, 2001.
The memorial is a 20-by-20-foot glass cube containing two glass rectangles etched with the victim's names and the departure times of their flights.
The memorial is atop a small hill in a grove of trees, with two curved walkways surrounding it.
The 9/11 memorial is most accessible from the Boston Logan Hilton Hotel. It's about a two-minute walk from the hotel but well worth the time.
See 20 Ways America Has Changed Since 9/11
For those of us who lived through 9/11, the day's events will forever be emblazoned on our consciousnesses, a terrible tragedy we can't, and won't, forget. Now, two decades on,
Stacker
reflects back on the events of 9/11 and many of the ways the world has changed since then. Using information from news reports, government sources, and research centers, this is a list of 20 aspects of American life that were forever altered by the events of that day. From language to air travel to our handling of immigration and foreign policy, read on to see just how much life in the United States was affected by 9/11.
NEVER FORGET: Images from 9/11 and the days after
More From WFHN-FM/FUN 107