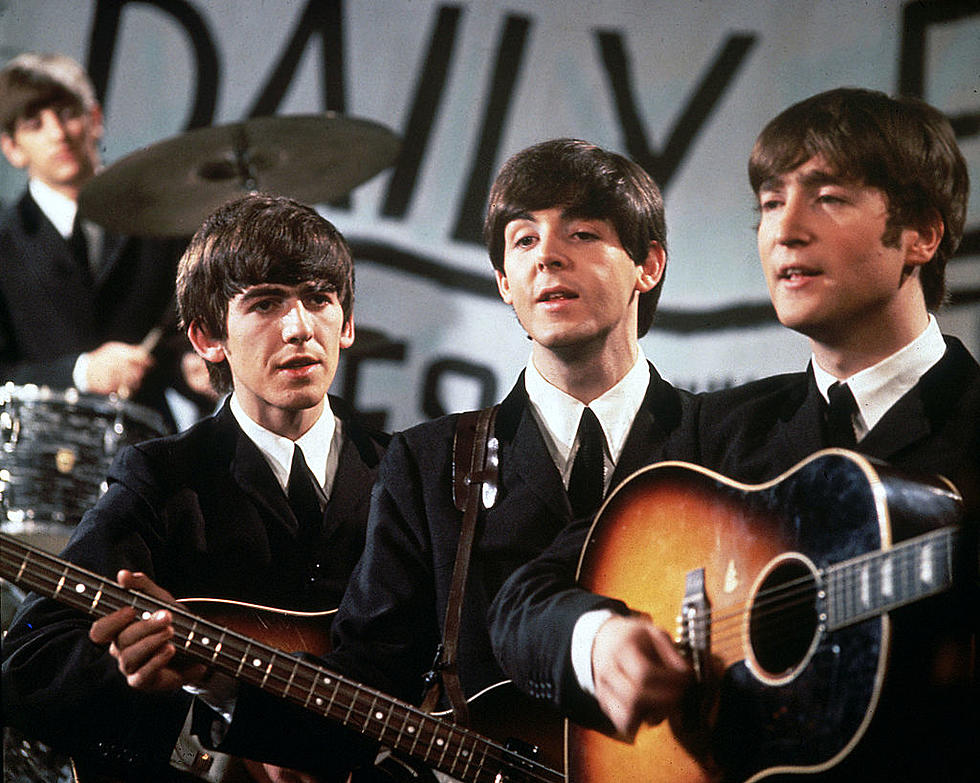 The Beatles Played Two Massachusetts Venues From 1963 to 1966
Getty Images
The Beatles, perhaps the most influential band of all time, formed in 1960 in Liverpool, England. They disbanded a decade later in 1970.
The "Fab Four" – John Lennon, Paul McCartney, George Harrison, and Ringo Starr – have six diamond albums, 20 multi-platinum albums, 16 platinum albums, and six gold albums in the U.S., and four multi-platinum albums, four platinum albums, eight gold albums and one silver album in the U.K., making them the best-selling band in history.
The Beatles were inducted into the Rock and Roll Hall of Fame in 1988, and that was just the beginning of the honors bestowed upon The Beatles over the years.
The Beatles toured the U.S. and Canada in August and September 1964, the second stage of a world tour that started with Europe, Hong Kong and Australia and concluded in the U.K. This, after a brief appearance in the U.S. in February 1964.
The Beatles played at the Boston Garden on September 12, 1964.
The Beatles toured the U.S. again in 1965, which included their historic appearance at New York's Shea Stadium on August 15, 1965. Deb Rich of Rhode Island attended that show and recently shared her memories with me.
On August 18, 1966, The Beatles returned to the Bay State for their final concert appearance in Massachusetts. The concert was at Suffolk Downs in East Boston. It was also the band's last U.S. tour.
The set list included: "Rock and Roll Music," "She's A Woman," "If I Needed Someone," "Day Tripper," "Baby's In Black," "I Feel Fine," "Yesterday," "I Wanna Be Your Man," "Nowhere Man," "Paperback Writer" and "Long Tall Sally."
On February 9, 1964, The Beatles made their first live U.S. television appearance on The Ed Sullivan Show. More than 70 million Americans watched.
Prior to that, The Beatles did play two shows in Worcester – the Worcester in England, that is.
The Stories Behind Every Beatles LP Cover
In some ways, the Beatles' album art could be just as fascinating as the music inside.
The Best Song From Every Beatles Album
Consensus can be difficult to reach on which Beatles album is best – much less which song.
Beatles Solo Albums Ranked
Included are albums that still feel like time-stamped baubles and others that have only grown in estimation.
More From WFHN-FM/FUN 107