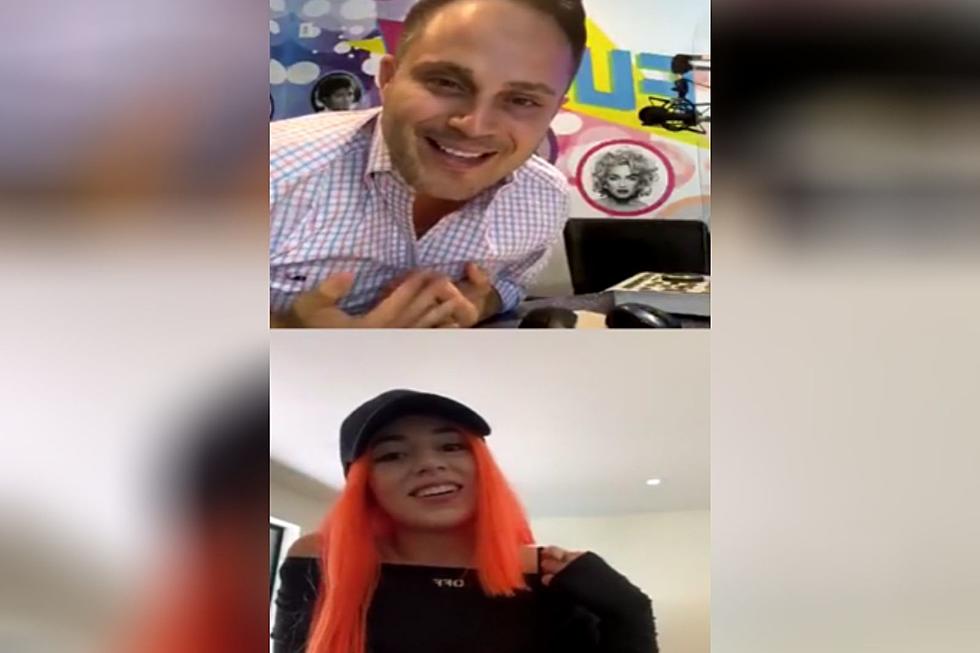 Ava Max Wants Some SouthCoast Seafood [VIDEO]
Fun 107 via Instagram
Ava Max is the songstress behind the hit song "Sweet But Psycho" that you've heard on Fun 107, and we got to catch up with her on Instagram Live.
As we know, lots of new music is coming out from a lot of big names but most of it is kind of on the slower side. Thankfully, Ava Max brings us an empowerment song called "Kings and Queens."
Ava is really super fun to chat with, as you will see in our video. She was still in the process of moving into her L.A. pad but took the time to connect with us and get some of her fans' questions answered, as well as a few of my own.
View this post on Instagram
Super fun, right? I'm thinking I may want to try on one of Ava's wigs at some point.
At least we learned a few things about her. She is definitely a fan of seafood. She plans to go on tour for sure, when it's safe, and has a few people she would like to be on the road with.
If the rest of her debut album Heaven and Hell is anything like the two songs we have heard so far then I'm excited for it to come out on September 18.
KEEP READING: It's Not Summer on the SouthCoast Until You've Eaten These
Enter your number to get our free mobile app
More From WFHN-FM/FUN 107