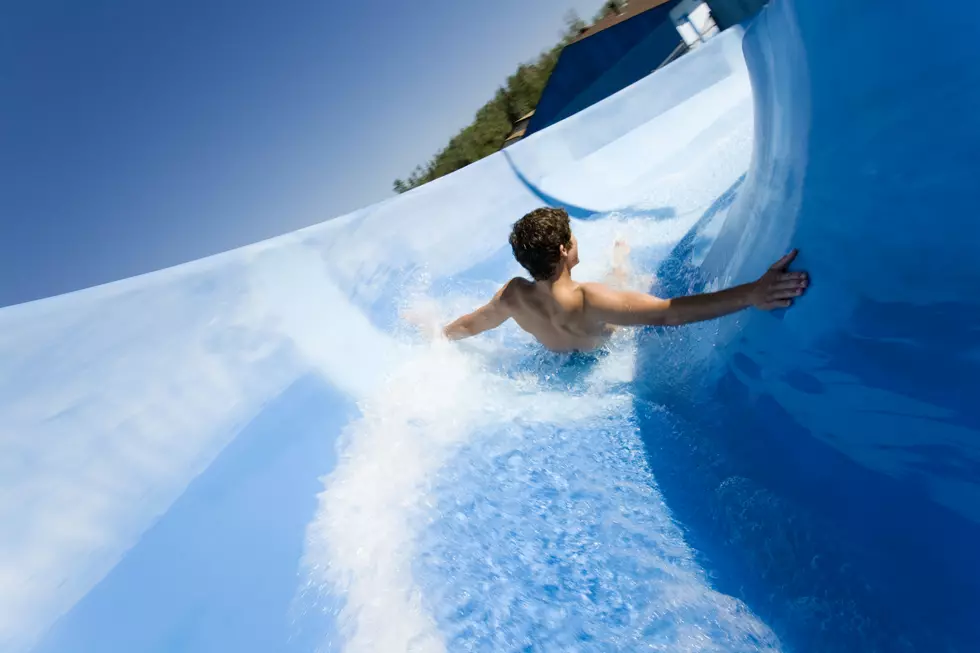 Are We the Only Ones Who Remember the Westport Waterslides?
Creatas Images
We've been dying to write about the Westport Waterslides that used to be on Route 6...But we can only find a few select photos to prove its existence. 
I grew up in Westport and never went to the Westport Waterslides. If our timeline on the waterslides closing is correct, I just missed them by a couple years. I'm turning 27 next month, but my boyfriend, who's 32, and his family used to go ALL THE TIME. We managed to find a couple grainy photos from a mid-West family who came to Westport for a visit, but no matter where we look or ask, any other proof of this place being real is just in the stories about the slide-all-day bracelets, punch cards, the arcade and mini-golf course.
The Westport Waterslides was home to three slides - one kiddie slide and 2 larger slides. It closed in 1995 / 1996 and was located on what is now the Dark Star Tattoo plaza and the neighboring plaza with the bike store and nail salon.
We would LOVE to see any pictures people have from the waterslides - or just other tales that prove it wasn't an amazing figment of our imaginations.
More From WFHN-FM/FUN 107