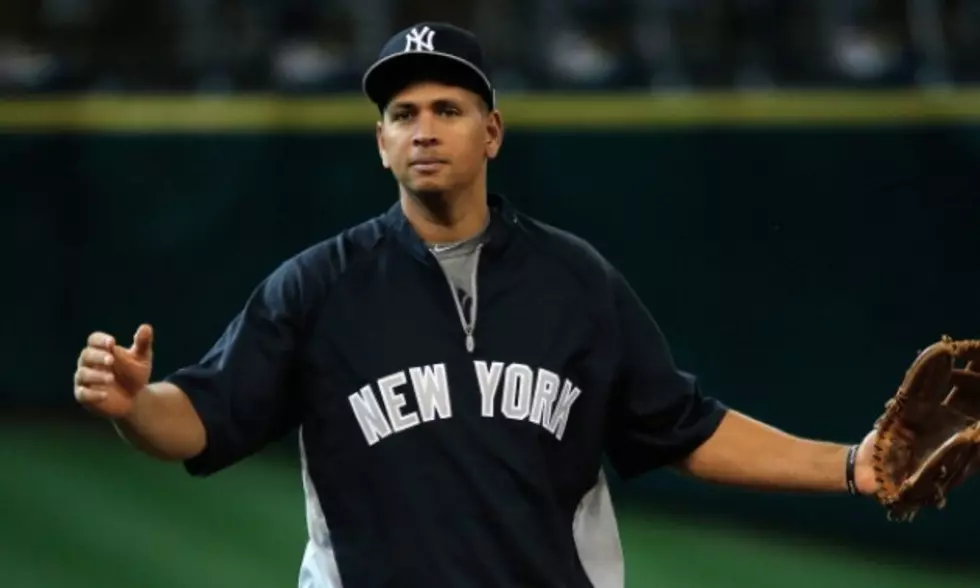 Are A-Rod and J. Lo Buying the Other New York Baseball Team?
Getty Images
Alex Rodriguez and Jennifer Lopez are getting ready for a possible bid to be owners of the New York Mets and some reports suggest the couple has retained JPMorgan Chase to raise capital for a possible offer. The Mets are currently owned by the Wilpon family. Steve Cohen was working on a deal to buy the team for $2.6 billion, but that deal fell through in February.
There are rumblings that A-Rod would be more about working with and coaching the players versus the business part of the team. Reports say Alex and Jennifer are hoping for investors to put up between $25 million and $50 million.
Remember in 2018, when Netflix paid roughly $100 million for the rights to stream the TV show Friends for a single year? Well, those rights expired at the end of 2019, and we haven't seen it anywhere else since.
This May 27th will be a big day for past, present and future Friends fans. That's when the mega-famous show's new streaming home takes over for the next five years: HBO Max. By the way, the entire cast is on board for the ALL-IN-CHALLENGE, helping to raise money for victims, front line workers and those in need of serious assistance during the coronavirus pandemic.
And Jimmy Kimmel is doing his live show from home via Zoom and had Tom Holland on the show yesterday, who is, of course, Spider-Man, especially for the younger generation of today that never knew previous incarnations of the character. It was Jimmy's son Billy's third birthday yesterday and he and his sister are the biggest Spider-Man fans in the world. They've seen the movies a dozen times, and Billy got a special birthday shoutout from Peter Parker himself:
Celebrity Kids Who Look Exactly Like Their Famous Parents
Enter your number to get our free mobile app
More From WFHN-FM/FUN 107