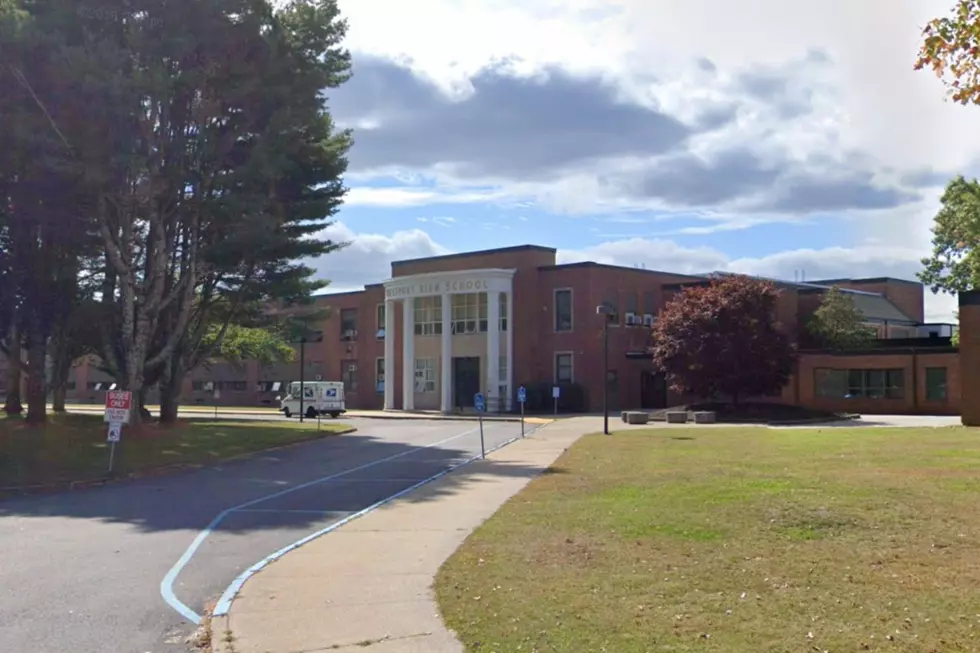 An Open Letter to Westport to Take Back Our Roots
Google Maps
Dear Citizens of My Beloved Westport,
I have something to say that hopefully impacts the way you perceive your hometown.
With the new school being built and the old high school becoming nothing more than a memory, it lays out a blueprint of options for what's in store for the future.
As a 2005 graduate from Westport High School, I'm proud of where I come from and where I am now. Personally, I thought the education was beneficial and helped form my career today, in addition to my collegiate-level studies. Born, raised and a proud native to the small town – that's who I am.
It's come to my attention recently that there's a buzz about what the high school property can be used for once the building gets knocked down (if that's the plan of action) and I'd like to weigh in on the situation.
My great-grandparents, grandparents, and parents were raised and worked on farmland. That was the way our family contributed to the right-to-farm community and I'm proud of my ancestry. However, farming is becoming less of a priority these days and it saddens me. What's left of the farmers in the area are giving it all to carry on the traditional value of Westport's hard-working ethics and replacing it with commercial franchise.
In other words, Westport is changing rapidly and I've found a way to deteriorate the un-calming future of the community.
We need to take advantage of the land that the high school sits upon and turn it into farmland. It's a piece of heaven, to say the least.
Let's build upon our education department and offer an agriculture curriculum to teach kids the dying culture of farming. Learn planting and harvesting and animal husbandry. Bring forth a culinary arts department where the students must learn to grow crops and raise cattle. There's plenty of room for cows to roam, so hey, why not? It's not the worst idea out there.
Imagine the auctions or farmer's markets we could have, where farms from across the SouthCoast could benefit from and sell their vegetables, meats and fresh honey. It's not only helping out mom-and-pop business, but the town would be profiting from it in more ways than just cash flow. Farm to table, in my opinion, is the healthiest way to get your food where there's no fear of added preservatives or chemicals. Fresh from the ground to your plate – it doesn't get any better than that.
I would even settle with a park at this point, as long as it's nothing commercial or development for housing. It's time to reclaim the land and water our parched roots that once thrived throughout the town of Westport.
In order to keep the roots of Westport alive, we need to plant them back into the ground, where they belong.
Hopefully, you'll remember this when it comes time to vote in a couple of years; it very well could be the voice that saves the heritage of the town.
SouthCoast Spots You'll Recognize in the 'Jungleland' Movie Trailer
Enter your number to get our free mobile app
More From WFHN-FM/FUN 107