You'll Never Guess What this Rhode Island School's Mascot Is
Getty Images
Leave it to an art school to be...um, creative when it comes to their school mascot. Many people know that RISD (the Rhode Island School of Design) is one of the most popular, prestigious art schools in the country.
At the same time, most are surprised to learn that they have sports teams, like hockey and basketball, and those teams have a mascot.
Take a guess at what an art school mascot might be.
Whatever you just guessed, it probably wrong because you probably did NOT guess that their school mascot is a scrotum.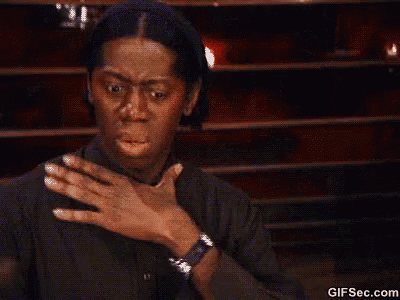 Yes. A scrotum. Long before the Flyers unleashed their hideous Gritty mascot into the world, the RISD student body came up with their own hideous, unofficial mascot to cheer on their teams. In 2001, Scrotie was born out of scrap materials and became an instant hit.
(It's not an official mascot, by the way. What kind of credibility does a school have when it officially takes ownership of a scrotum mascot?)
From there, everything earned a scrotum-related nickname and school spirit rose to new heights among RISD students. As once reported by sports blog The Bleacher Report:
The school's basketball team is known as the Balls, and their slogan is, "When the heat is on, the Balls stick together."
The hockey team is called the Nads, and their cheer is "Go Nads!"
The cheerleaders for the Nads are commonly known as the "Jockstraps" (since they support the Nads).
The yearly hockey game with rival college Cooper Union is known as the "Supportive Cup."
If you need a reminder not to take life too seriously, just remember this story and if you can, go catch the Nads when they play in Providence.
More From WFHN-FM/FUN 107