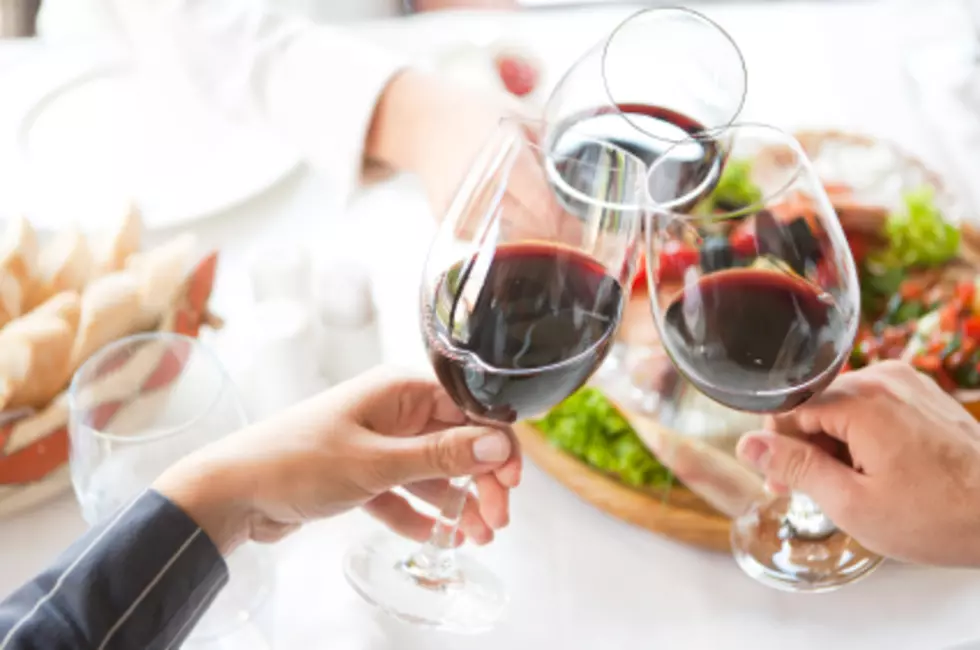 Yelp's Top 100 Best Places To Eat In The U.S For 2015
Steve Frost / Getty Images
The popular restaurant critic website has released the top 100 best places to eat in the United States for the year.
The entire list is based off of data from Yelp while the people who made the list said they focused more on recent reviews than they have done in the past. They put much more emphasis on the reviews that were submitted in 2014 instead of the ones that came out 2 or 3 years ago. Many companies could have easily changed what was wrong about their restaurant in the past couple of years due to their reviews on Yelp.
Sadly, there was only two local restaurants that appeared in the article, one in Rhode Island the other in Boston. Piperi Mediterranean in Boston scored the #36 spot on the list. The Mediterranean inspired, vegan restaurant scored 4 1/2 stars out of a possible 5. That's pretty good if you as me.
The restaurant in Rhode Island is Los Andes in Providence, they got a higher spot on the list at #26. It's a Latin American influenced restaurant, focusing mostly on Peruvian style foods. I actually went there for my birthday with my husband a couple years ago and thought it was amazing!  It too received 4 1/2 stars out of 5.
Here I am at Los Andes wearing the beer goggles they made me put on while they sang Happy Birthday to me!
Here is the top 10 best restaurants to eat in the entire country:
1. Copper Top BBQ – Big Pine, CA
2. Art of Flavors – Las Vegas, NV
3. Soho Japanese Restaurant – Las Vegas, NV
4. TKB Bakery and Deli – Indio, CA
5. Ono Seafood – Honolulu, HI
6. Shark Pit Maui – Lahaina, HI
7. Gaucho Parilla Argentina – Pittsburgh, PA
8. Bobboi Natural Gelato – La Jolla, CA
9. Golden Bear Trading Company – San Francisco, CA
10. Little Miss BBQ – Phoenix, AZ
So next time you decide to take a vacation and travel out of state, you should definitely try out some of the restaurants and see if they live up to being the best!
If you want to view all of the 100 restaurants, click here.