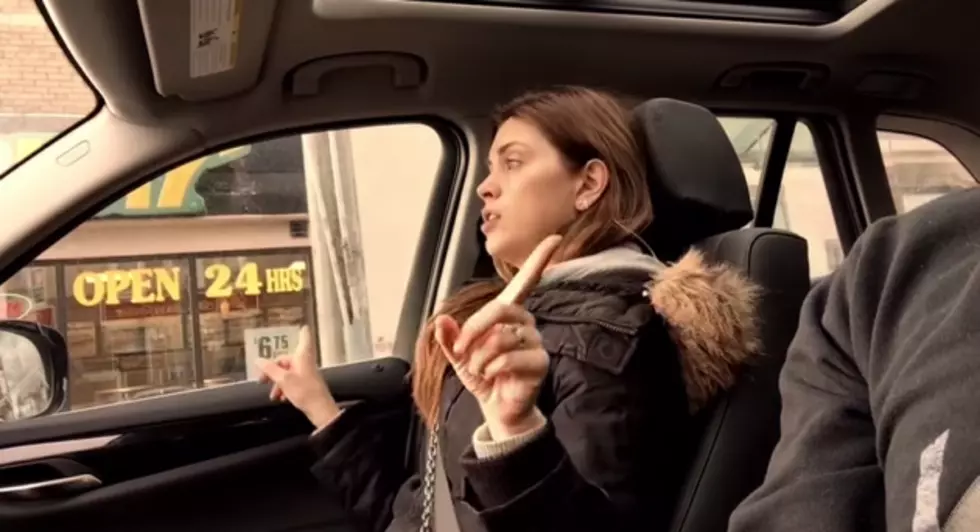 Woman Raps Salt N' Pepa While Husband Secretly Records Her
Sir Prise via Youtube
Who doesn't love Salt N' Pepa? Well, this 40 second video of a husband recording his wife rapping her heart out to "None Of Your Business" is sure to get you smiling.
Titled "The Cutest Gangsta I know", it automatically sets you up for the premise of an adorable viral video and that's exactly what we got. Here we have the innocent wife showing off her awesome rapping skills while driving in her car. Little does she know she is being recorded the whole time. The culprit? Her husband.
The not so secret rap session has now been viewed over 6 million times in the course of three days on youtube. And it comes fully with perfectly synched hand gestures and a surprise yell at the end once she saw the video pointed right at her.  Sounds like something my husband does to me!
Watch the full video down below and enjoy the hilarity!
More From WFHN-FM/FUN 107