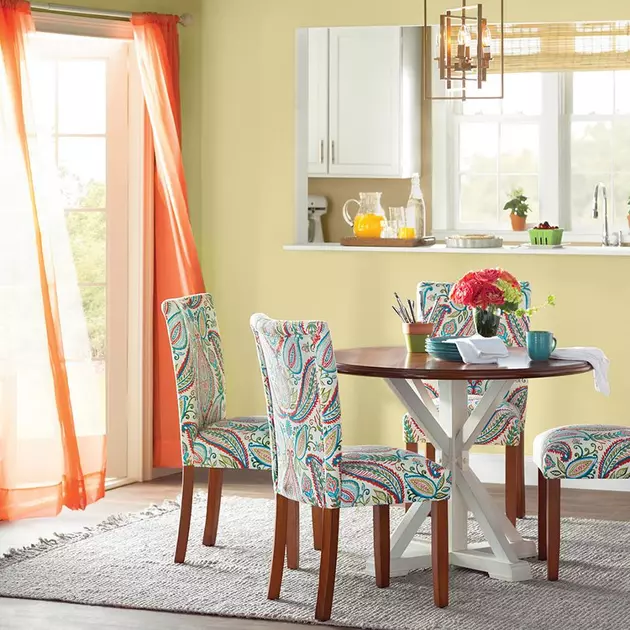 Wayfair Store Opening in Massachusetts
WayfairFacebook page
Get ready online shoppers. A reason to head back to the mall is coming to Massachusetts.
This will actually be the first physical store Wayfair has ever set up, so the reaction could be huge.
I imagine it'll be a hot bed of deep discounts.
I mean think about it. All that 2 a.m. online shopping has to come with lots of returns, right?
And now with an actual store to return to, more people will probably be returning more items. And those items could end up as super sales for you and I to take advantage of!
Not like Wayfair doesn't have great prices on their furniture and decor already. But an actual store could make prices even better.
It'll definitely make shopping there more convenient. As well as give you a chance to really see and feel their items before buying (something I definitely prefer when shopping).
If you happened to visit their pop-up location at the Natick Mall last summer, then you'll know where to go when opening day comes.
The store will be opening in that same spot permanently this coming fall.
More From WFHN-FM/FUN 107