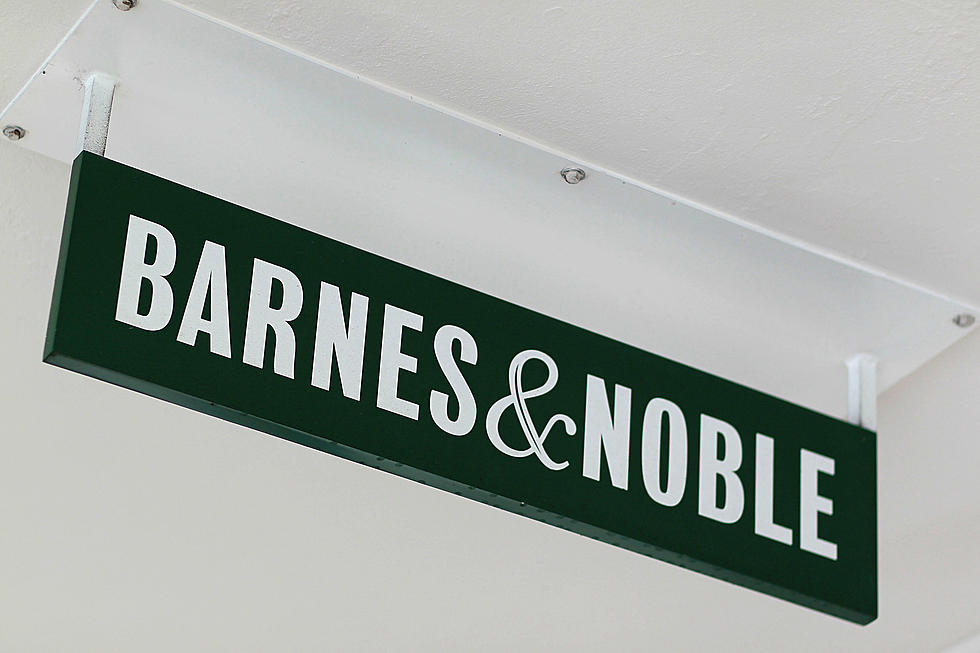 Wareham Turning the Page on New Barnes & Noble Bookstore
Getty Images
Wareham is getting its first bookstore in years and it will pop up just in time for the new school year.
Believe it or not, people out there, myself included, still enjoy reading books. Yes, the kind that requires you to turn physical pages. So, you better believe I was excited to hear that Barnes & Noble is opening a new location.
Janine Flanigan , Director of Store Planning and  Design, has some insight.
Barnes & Noble is set to open at Wareham Crossing in early August, she confirmed.
"We were so glad when this opportunity opened up to us," Flanigan said. "Every community needs a great bookstore and we are excited to create one here in Wareham."
Hanks said the store will likely host a local author on site the week of the grand opening.
Barnes & Noble already has a store open in Dartmouth, about a 25-minute drive away. This will be different, Flanigan said.
"This store gives us the opportunity to show off our new store design," she said. "Both the fixturing and furniture will be different from Dartmouth and will include book rooms with soft seating. "
Good news, book fans. Hanks also hinted that Barnes & Noble plans to open quite a few locations in the region.
All of the SouthCoast Creameries Opening in Early Spring 2023
We put together a list of all the local creameries that are celebrating the opening days in March and April of 2023. It's only a matter of time before all of our favorite spots are ready to welcome us again for delicious frozen treats.
The Demolition of Wareham's Lobster Bowl Restaurant
Wareham's Lobster Bowl restaurant served the community for 46 years, from 1954 until 2000. In 2001, the 99 Restaurant moved in before opting to go across town in 2016. Having sat empty for six years, the iconic building has been demolished to make way for a new car wash.
More From WFHN-FM/FUN 107