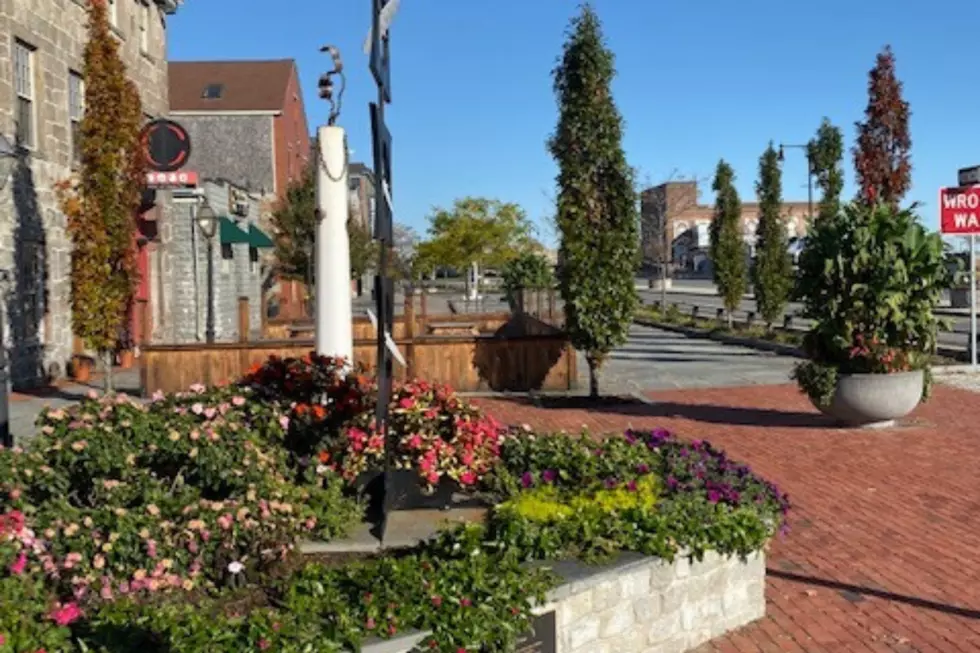 The SouthCoast Has the Most Instagrammable Spots
Jackson/TownSquare Media
Admit it, you go the extra mile sometimes to get the best picture possible to post to Instagram. I'm definitely guilty. In case you haven't followed me on the gram, well, follow Me.
When I read Nancy's post about this article she read from the Boston Globe stating that Boston's own Acorn Street in Beacon Hill is the most Instagrammed street in the country, I started to wonder about all the picturesque views across New Bedford and the surrounding area.
Here is an example of a post from that street:
Don't get me wrong, that's beautiful, but I couldn't help but think we have some pretty awesome Instagrammable streets right here on the SouthCoast.
Now, I do not have the picture taking skills that I should, especially since I have the latest iPhone that takes amazing pictures that even someone without an eye should be able to use to get some good stuff.
Here are a few quick pictures I took this morning on my way to work:
Yes, I definitely need some help with Portrait Mode and better angles, but I hope you get what I'm saying. I feel like we have some pretty awesome photo opportunities right here on the SouthCoast.
Maybe you have better photo taking skills. Show me by posting the photos under this story on our Facebook page. I want to prove to Nancy and the Boston Globe that we have some the most Instagrammable streets in the country.
I can't wait to see your photos.
More From WFHN-FM/FUN 107