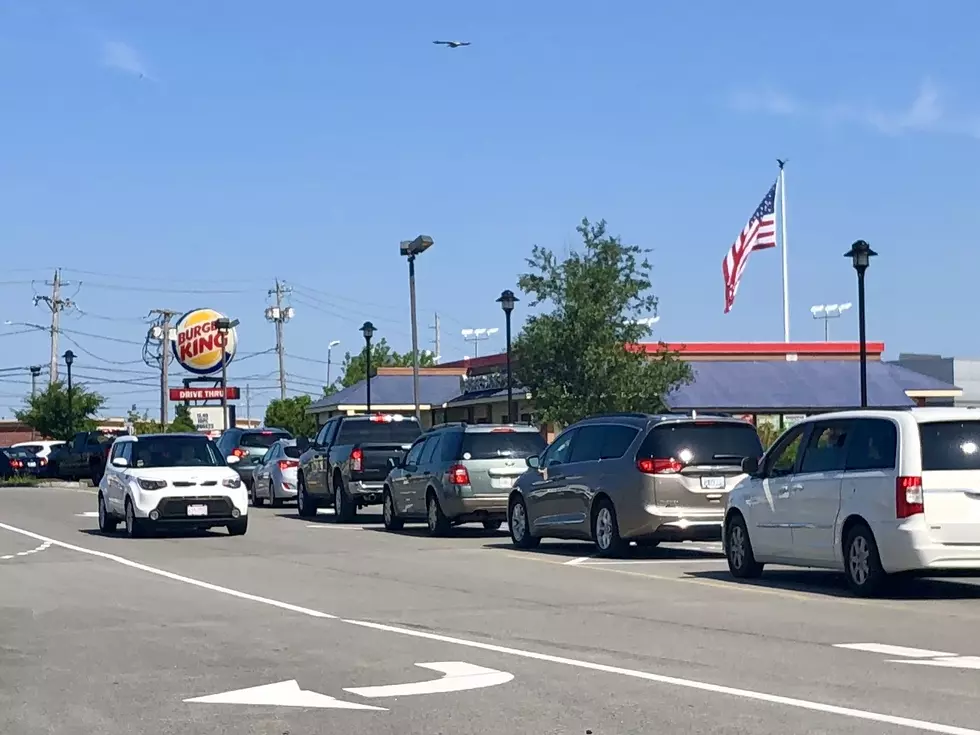 The Most Annoying Thing at the SouthCoast Marketplace in Fall River
TSM/Gazelle
Ever since the SouthCoast Marketplace opened up in Fall River, it's been an absolute madhouse.
At least 4-5 days a week, I travel to the Marketplace where my gym, Crunch Fitness, is located. However, I feel as though over time, I attempt to make the drive, it's always a hassle to get to, making working out a tedious task.
Once you get past the Route 24 South offramp that dumps you out (eventually) onto William S. Canning Boulevard in the direction towards the Marketplace (it seems as though this is a traffic nightmare as well), you're faced with a short, yet long, waiting line to even reach the strip mall's entrance.
In due time, you'll finally get to pull into the plaza, where the traffic is just bonkers.
And that's where it gets sticky.
Unfortunately, my gym is located to the left of the plaza, right behind the Burger King and adjacent to Jersey Mike's Subs. In order to reach the gym, one must cross the flow of exiting traffic and it's here that I can't stand certain people sometimes.
If you look on the pavement, there's an abundance of white marked lines in the shape of X's to exemplify the message "DO NOT BLOCK" (twice).
This section is designated for those who are trying to crossover to that lefthand side of the plaza, but unfortunately, some people feel the need to block it anyway, causing traffic backup on both sides.
I can't STAND it when this happens; it's basically the only way in, so there's nothing left to do except wait out the long-lasting slow-as-molasses traffic light to relieve the backup.
Here's the kicker: it happens on both sides, so whether or not you're trying to enter or exit the Marketplace stores buried on the lefthand side, there's always going to be that one person who simply can't abide a traffic sign.
THIS is what you're supposed to do, yet there seems to be confusion somewhere along the "lines"—get it?
More From WFHN-FM/FUN 107