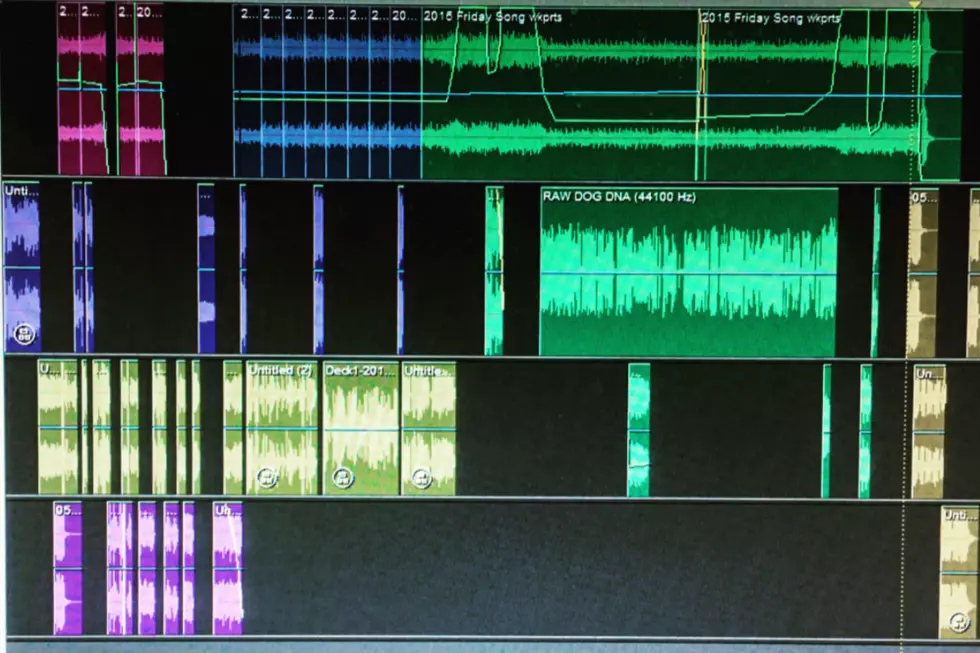 The Michael and Maddie Friday Song: 'What Is That Rodent?" [AUDIO]
Gazelle/Townsquare Media
Welcome in to this week's Michael and Maddie "Friday Song," a compilation of audio like you've never heard before.
Every Friday morning at 7:05 a.m., Michael and Maddie celebrate the arrival of the end of the week with a special "Friday Song." I have taken the instrumental parts of Todd Rundgren's "Bang The Drum All Day"...
...and added my own twist of movie and TV clips for a crazy mix of epic fun.
Be sure to check out the audio compilation that includes a fun clip and look back at this week's Michael and Maddie. Why do we do this, you might ask? Great question.
You might have heard of the mysterious case of Bigfoot, but have you seen this wild looking rodent that was spotted in Mattapoisett?
Listeners have gone back and forth trying to defend their answers on what may be the most boggling story of 2020. Is it a monkey? Perhaps a beaver or a river rat? Nobody seems to have a clue, not even the Buttonwood Park Zoo staff, who are putting their money on either a woodchuck or a raccoon. When you have the director and the assistant director on different opinions, that's when you know there's something weird out there that needs to be clarified.
The song is designed to get you up and moving on a Friday morning in preparation for the weekend, and if this doesn't do it for you, then I'm not doing my job well enough. So, sit back, turn up your speakers a little louder, and enjoy!
Enter your number to get our free mobile app
More From WFHN-FM/FUN 107