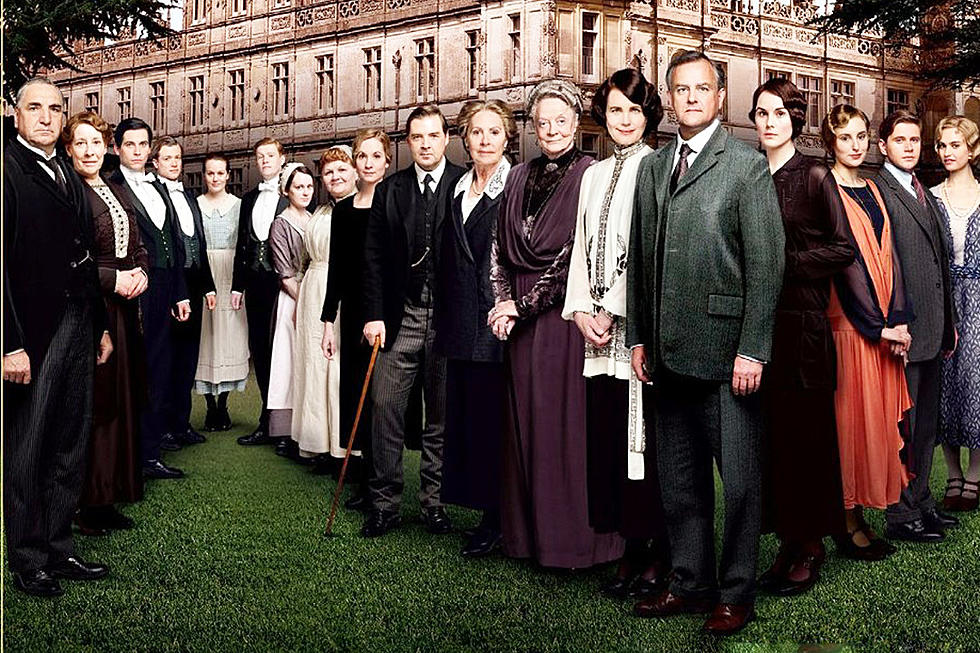 The 'Downton Abbey' Movie Trailer Is Here [VIDEO]
PBS
We've known Downton Abbey was headed for the big screen for a while, but now we can finally see what the film is all about.
Just as Game of Thrones comes to an end, my other favorite show with British accents comes back—kind of.
The Downton Abbey movie trailer has been released and watching it made me realize just how much I have missed these characters.
From the looks of things, the Dowager Countess is getting all the good lines in this movie. Delightful!
The basic plot seems to be that the folks at Downton get a royal visit. And with the King and Queen comes a troop of pushy house staff that gives the Downton staffers a reason to push back.
I can't imagine the distinguished Carson going for something like that, so it'll be interesting to see how it all plays out on the big screen next fall.
And who plays the King and Queen? From the looks of things, that is designed to be a secret.
All secrets will be revealed when Downton Abbey: The Movie hits theaters on September 12.
I only hope I can wait that long to find out.
More From WFHN-FM/FUN 107