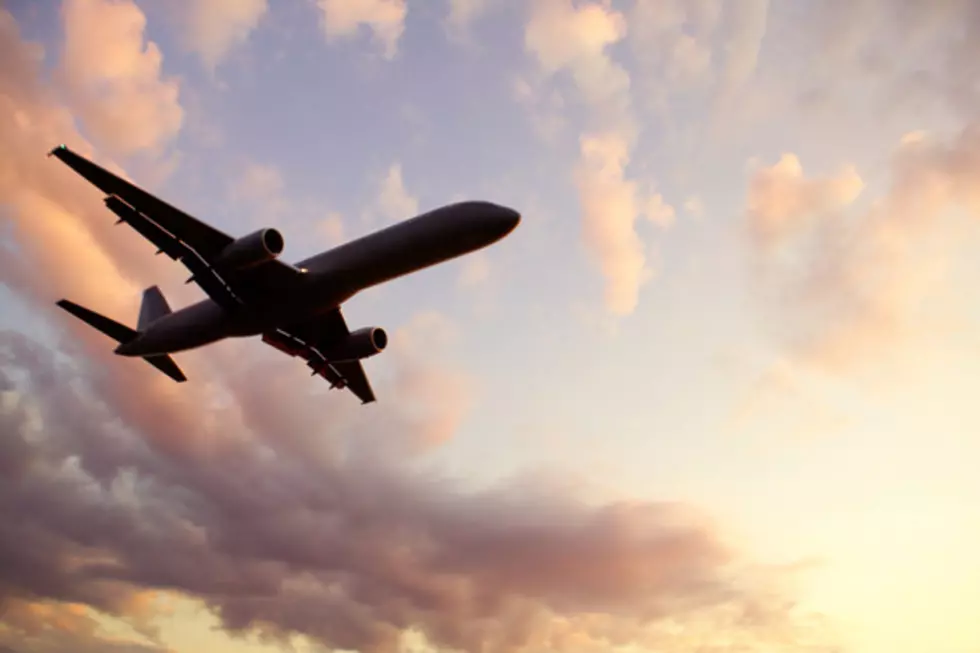 T.F. Green Announces New Direct Flights to Canada
ThinkStockImages/ThinkStock
If you have a travel bug (like me!), you can now fly direct from T.F. Green to Montreal. 
T.F. Green Airport made an announcement this morning that they have added a new direct flight root to their roster - Montreal, Canada.
In partnership with Air Canada, you can now hop on a plane bound for Montreal for as little as $275 one-way. The lowest fares, much like with other destinations, would be one-way, weekday fares. The new service will run from Monday - Friday and is part of a partnership with Regional Sky. The first flight from Providence to Montreal will take off on November 5th and people interested can start booking now.
The Montreal service is the second non-stop flight to Canada that T.F. Green currently runs. It added service to Toronto just last year. If you've ever flown out of T.F. Green, you know how much easier it can be than flying out of Boston, even if you pay just a little bit more.
Over the summer, T.F. Green and American Airlines announced direct flights from Providence to Miami.
If you'd like to book your flight to an epic Canadian vacation, you can do so here.
More From WFHN-FM/FUN 107