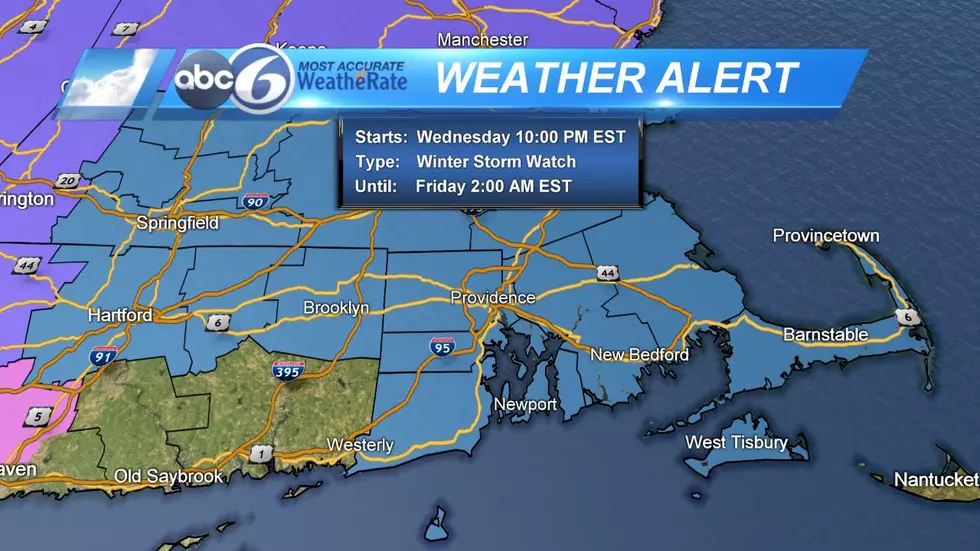 Southcoast Gets More Snow This Week
ABC6 Facebook
Wednesday is supposed to be unseasonably warm, but Mother Nature still has another batch of snow in store for the Southcoast this week!
Don't let tomorrow's warmer weather fool you...winter ain't over yet! In fact before the week is over the Southcoast could be covered in a foot of snow.
And when it's all said and done, we could see 8" -12" along the Southcoast.
Keep those shovels handy, get your milk and bread and bundle up cause after the snow moves out, cold temps move in with lows near the single digits!
And we could see even more snow on Saturday.
More From WFHN-FM/FUN 107