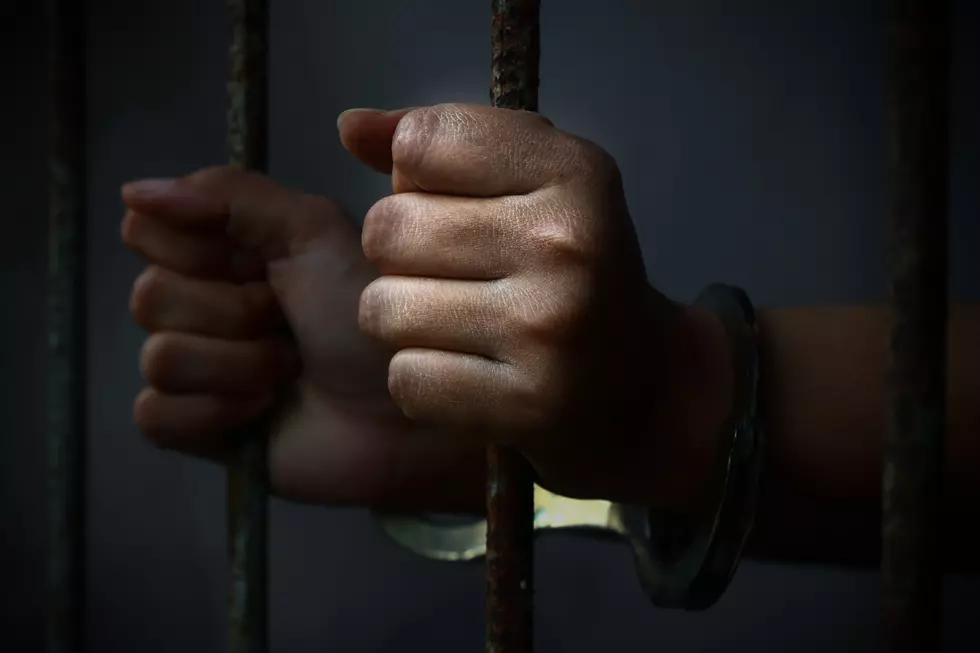 Seekonk Wendy's Kidnapper Gets Life in Prison
thawornnurak
FALL RIVER — A 61-year-old habitual criminal from Boston was sentenced to life in prison on Tuesday for kidnapping and robbing a Seekonk Wendy's employee, after a jury convicted him following a week-long trial.
Todd Johnson, described by the Bristol County District Attorney's Office as having a lengthy criminal record, was convicted of armed and masked robbery and kidnapping by a jury in Fall River Superior Court.
He was indicted as a habitual offender in Suffolk County after he was released twice from jail and both times committed other crimes, according to the D.A.'s office.
Johnson was wearing a mask when he came up to the victim as she was leaving her job at Wendy's in Seekonk alone at 4 a.m. on March 12, 2018.
He pointed a gun at her and demanded deposit bags.
After she told him she didn't have any money, he made her empty her pockets, taking her cell phone and forcing her back into the restaurant at gunpoint to open the safe.
The victim was unable to open the safe, at which point Johnson tried to tie her up with zip ties — but she told him there were silent alarms, so he fled.
She then called 911 and hid in the walk-in freezer until police arrived, according to the D.A.'s office.
Johnson was caught hiding under a car at Stateline Auto in East Providence, RI shortly afterwards.
He was found dangerous and ordered held without bail, but was later released due to COVID, the D.A.'s office stated.
Upon his release, Johnson committed a larceny in Suffolk, causing his bail to be revoked.
After he was eventually released again, he committed an armed robbery in Jamaica Plain, earning his indictment as a habitual offender.
According to the D.A.'s office, since the 1980's Johnson has served long sentences in state prison for similar crimes and drug dealing offenses.
Judge Daniel O'Shea sentenced him on Sept. 20 to life in prison with the possibility of parole after 15 years, in part due to his status as a habitual criminal.
"The defendant is a career criminal who was released on this case during the pandemic only to then commit another armed robbery in Boston," said Bristol County District Attorney Thomas Quinn.
"The defendant has a long history of committing armed robberies and this sentence was necessary to protect the public from this habitual criminal."
The Victims in the New Bedford Highway Murders
The New Bedford highway murders took place in 1988, with the bodies discovered into 1989. The killer is confirmed to have killed nine women and suspected of murdering at least two more. Although there were at least three different men considered as suspects by the Bristol County District Attorney's Office, the murders remain unsolved and the families of the victims are still searching for closure. The cases are all featured on the
unsolved cases page
of the Bristol County District Attorney's Office website.
Massachusetts Unresolved Cases Playing Cards
Playing cards are being distributed to inmates in Massachusetts correctional facilities depicting the victims of unsolved murders and disappearances in the hopes that some inmates may recognize them and help bring closure to their cases.
More From WFHN-FM/FUN 107