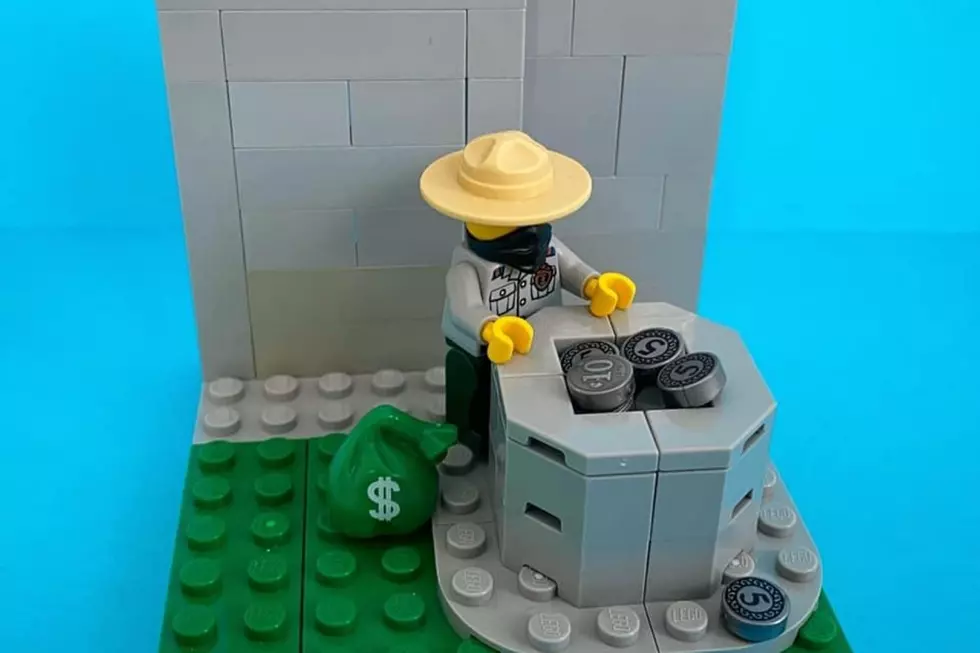 Roger Williams Memorial Gets the Lego Treatment
National Park Service LEGO Vignettes
The Roger Williams National Memorial got the LEGO vignette treatment and jokes about the increase in coins in what people think to be their "wishing well" since the pandemic.
In case you haven't visited the memorial, it's a beautiful piece of history that features the Hahn Memorial. This memorial was in honor of the first Jewish elected city official and houses the Roger Williams spring. The spring is the center point of this memorial and is housed in what appears to be a well. Many would mistake it for a wishing well and throw coins in and make a wish and I could see why there might be an increase in coins found in times like the ones we are in now.
Maybe that's why we're having a coin shortage?
While the well doesn't have any wishing powers, the Roger Williams National Memorial jokes on their Facebook page that they have seen an increase in coins in the well since the pandemic began. They use this to showcase that the National Park Service LEGO vignettes series has created and featured their centerpiece.
As a young Jackson I can tell you the many hours that LEGOs kept me occupied and how cool something like this is.
Previously, LEGO honored the New Bedford Whaling National Park with its own LEGO vignette.
I feel like we should petition to get some more SouthCoast memorials the LEGO treatment. How cool would it be to be able to piece together the New Bedford-Fairhaven bridge or build Fort Phoenix?
What LEGO masterpieces could you see them making for landmarks here on the SouthCoast?
KEEP READING: Check out these totally awesome '80s toys
Enter your number to get our free mobile app
More From WFHN-FM/FUN 107