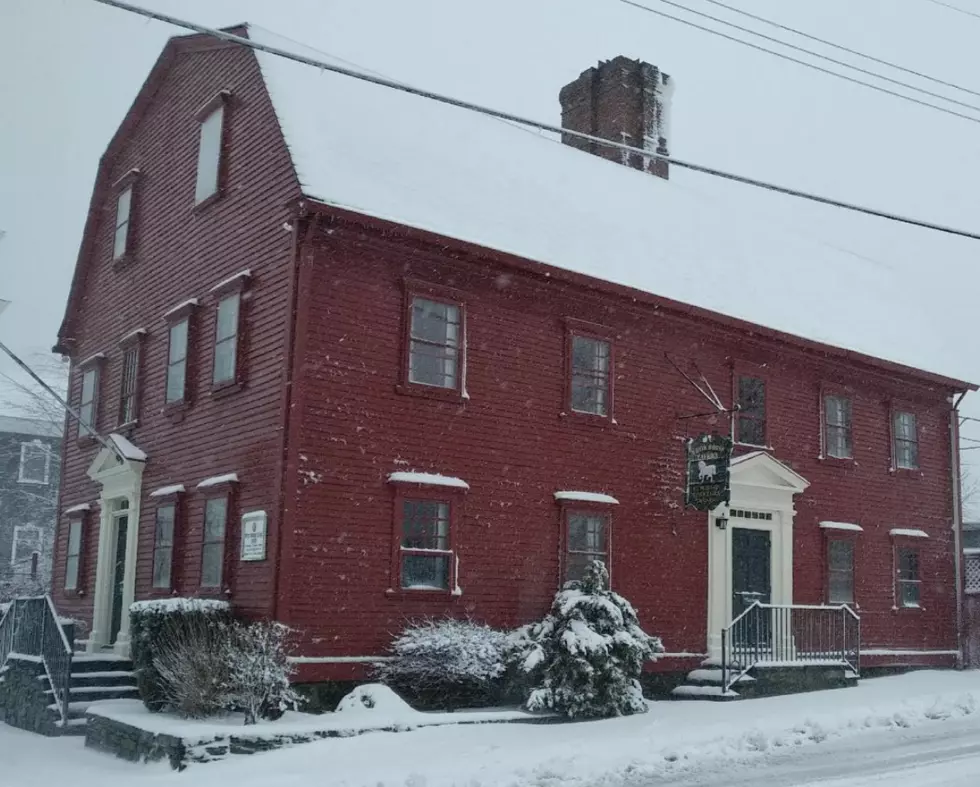 Spooky Spirits at Newport's Haunted White Horse Tavern [ROAD TRIP WORTHY]
The Whitehorse Tavern | IG
Get it? You can encounter two different kinds of spirits at the White Horse Tavern in Newport. 
'Tis the season of all things spooky and that should include where you go for a drink at the end of a long week. The White Horse Tavern in Newport is one of the oldest in the country and opened in Rhode Island County in 1673.
The first floor boasts a tavern-style dining area and serves some of the freshest local seafood in the area. The Tavern has a long history of being a meeting place for everyone from Colonists, to British soldiers, to Hessian mercenaries, pirates, sailors, founding fathers and just your regular American folk. Now, the bar and tavern have the same cozy feel that is perfect for a night out or a business lunch meeting.
Now on to the haunted history part: one of the reported ghosts is an elderly man that passed away years ago while renting a room upstairs. Even creepier is the little girl that can be heard crying by the bathrooms on the second floor. When there are over 350 years of history in a building, I think it's safe to say there might be some ghosts lingering around.
More From WFHN-FM/FUN 107