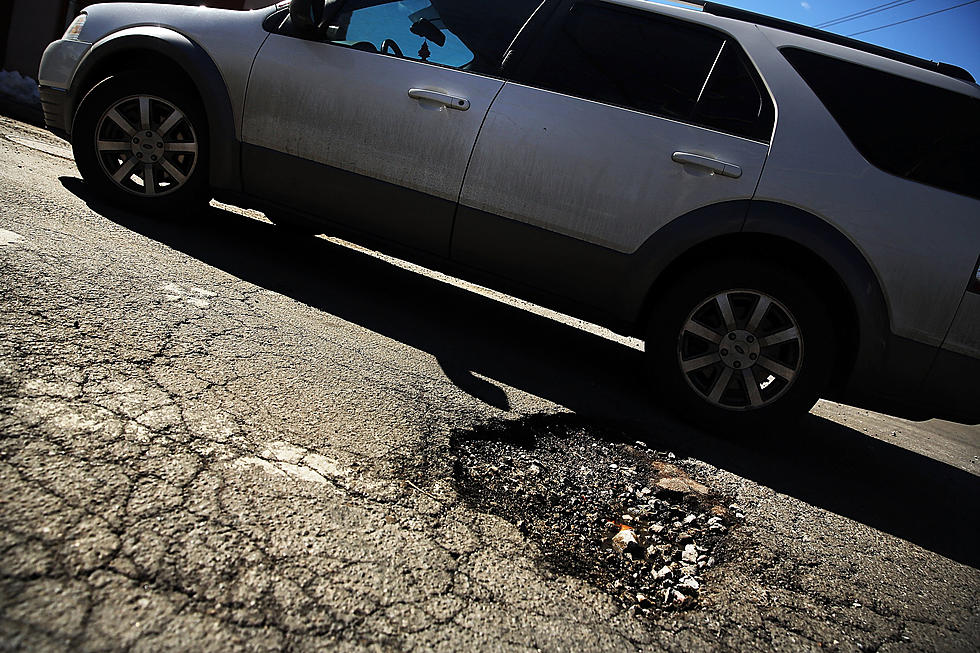 Rhode Island Is One of the Worst States to Drive In
Spencer Platt/Getty Images
If you hate traveling into Rhode Island, you are not alone. A new study found that Rhode Island was just about the worst state for driving in the entire country.
According to WalletHub's findings, Rhode Island is second only to Hawaii as the worst state for driving in America.
Which honestly makes me wonder what the roads in Hawaii look like.
We all know driving into the Ocean State is rough. Just think about how long it even takes to cross the state line around Providence every day!
But this report found Rhode Island to be at the bottom when it came to car costs, maintenance and roadway infrastructure.
That means it costs you more to buy and maintain your car in Rhode Island while the rough roads are beating it up every day. Thanks, Rhode Island.
Massachusetts was pretty even when it comes to the cost of car buying and repairing and worse for road maintenance, if you can believe it. But it's high marks for access to car repair shops and overall road safety placed Massachusetts No. 35 on the list.
So the roads here are terrible, but we are pretty good at driving safely on them I guess.
Massachusetts also has one of the lowest car theft rates in the country, so that's cool – right?
We do, however, have some of the worst rush hour traffic in the country, though I'd blame that more on Boston than the SouthCoast.
Definitely some fun facts for car owners (and some depressing ones, too) in this new study from WalletHub. But I think my favorite find was that Rhode Island ranks as one of the states with the fewest car washes in the country.
C'mon Rhode Islanders, wash your cars!
More From WFHN-FM/FUN 107