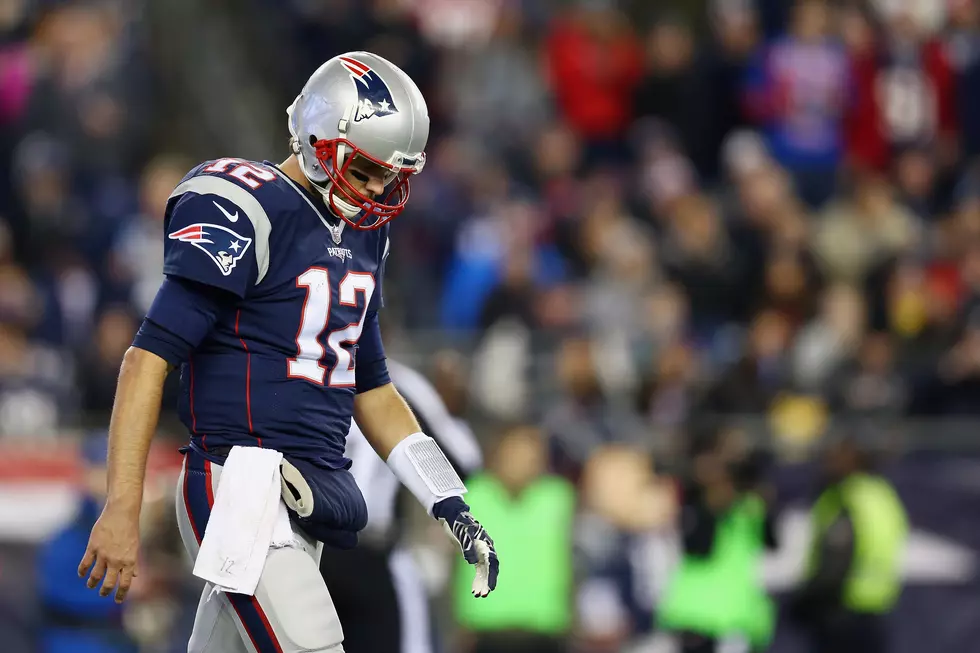 Reaction To U.S. Circuit Court's Decision To Uphold Brady Suspension
Maddie Meyer/Getty Images
As the reports have come in that the second circuit of the U.S. Appeals Court has decided to uphold the 4-game suspension handed down to New England Patriots' quarterback Tom Brady for his alleged role in the Deflategate saga, there are some initial reactions to be made.
First and foremost, this ruling is unfortunately an example of how the agreed upon collective bargaining agreement between the NFL and the NFL Players Association is really the end all and be all when it comes to legal issues involving players.
The CBA gives NFL Commissioner Roger Goodell absolute power and a lot of wiggle room, as he handles issues that arise for members of the league. An example of this power can be seen in the fact that Goodell appointed himself to the role of arbitrator in Brady's initial "independent" arbitration hearing, following the original announcement of the 4-game suspension.
Unfortunately for Brady, the Patriots and Patriot Nation, the three judge panel from the second circuit ruled against Judge Richard Berman's initial appeal ruling because the court system does not typically rule against the powers at be in cases involving CBAs.
Second, the focus, for now, turns to backup quarterback Jimmy Garoppolo. In the likely scenario that Brady will miss as many as the first four games this season, Garoppolo is the man who will take the future Hall-of-Famer's spot under center. The Pats have faith in the former second round pick, who is entering his third full season in the league.
Garoppolo is obviously not Brady and cannot be expected to be as effective as the 4-time Super Bowl champion, but the Pats' still have a great team around him and will probably be able to weather the storm that is Brady-less football.
All in all, it's a sad day for Patriot Nation and a sad day for those who do not support dictatorship-like organizations. Let this be known, however; The Patriots will be just fine and they will find a way to win games if Brady is not on the field
More From WFHN-FM/FUN 107