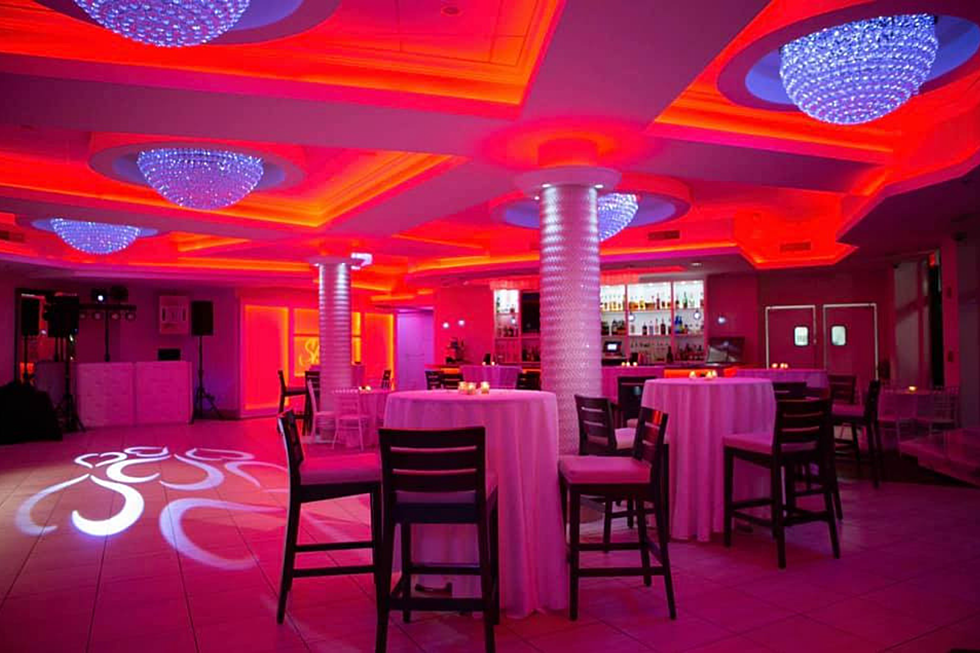 Providence Venue Hopes to Save Recently Closed Dueling Piano Bar
Facebook.com/ Skyline At Waterplace
Providence's beloved dueling piano entertainment will be making a comeback this summer.
Due to location, parking and construction issues, the Point Street Dueling Pianos Bar had no choice but to close down. The business made the announcement on May 13, and had the following to say:
"We are truly moved by the outpouring of support and good memories. After struggling with the loss of our parking lot and street visibility from the construction, we have now quite suddenly lost our space entirely.
We are exploring options to relocate and make the piano bar better than ever! We still have the assets, equipment, and entertainers. Please reach out to us with any leads on a space that could seat 150-200 people with a stage and has a patio." -Point Street Dueling Pianos
"After hearing the news of Point Street Dueling Pianos and it's closing, our CEO, Michael Mota has been working closely with Matthew Nichols, from Dueling Pianos to keep the LIVE entertainment in Providence by bringing it to Skyline at Waterplace!
We're very excited to help keep such a Rhode Island staple alive - Stay tuned for more information!" -Skyline At Waterplace
Fun 107 reached out to Mota to discuss his plans to save the local entertainment staple in the Providence area. The premiere wedding/events venue and restaurant will be taking in and welcoming the Point Street Dueling Piano Players to their business as their new home starting in July. This will be a trial basis that will host the skillfully entertaining and talented musicians on Thursdays and Fridays until further notice.
"We're currently working with the Point Street ownership to come up with a schedule that fits everyone to get this (Dueling Piano Night) back to life," Mota said. "The folks that are playing are so incredibly talented. The audience are making song requests on the spot and they're going back and forth between two pianist, ad-libbing and entertaining the entire night."
The piano players have a very successful following that would benefit both parties, both the venue and the customers who have been fans of the unique entertainment.
"I was blown away the first time I saw something like this in (Washington) D.C.," Mota said. "The ability to connect with a crowd and play such diverse music is something to see and hear for sure. They call people up for their birthday and play games. You never know what they're going to play, from every genre such as Elton John or rock and roll, it's a great fusion of comedy and music for everyone."
Skyline At Waterplace is located at 1 Finance Way in Providence, Rhode Island and offers exquisite food and stunning views of the city and water fires. Be sure to check out their Facebook page for the latest up-to-date schedule and upcoming events.
More From WFHN-FM/FUN 107