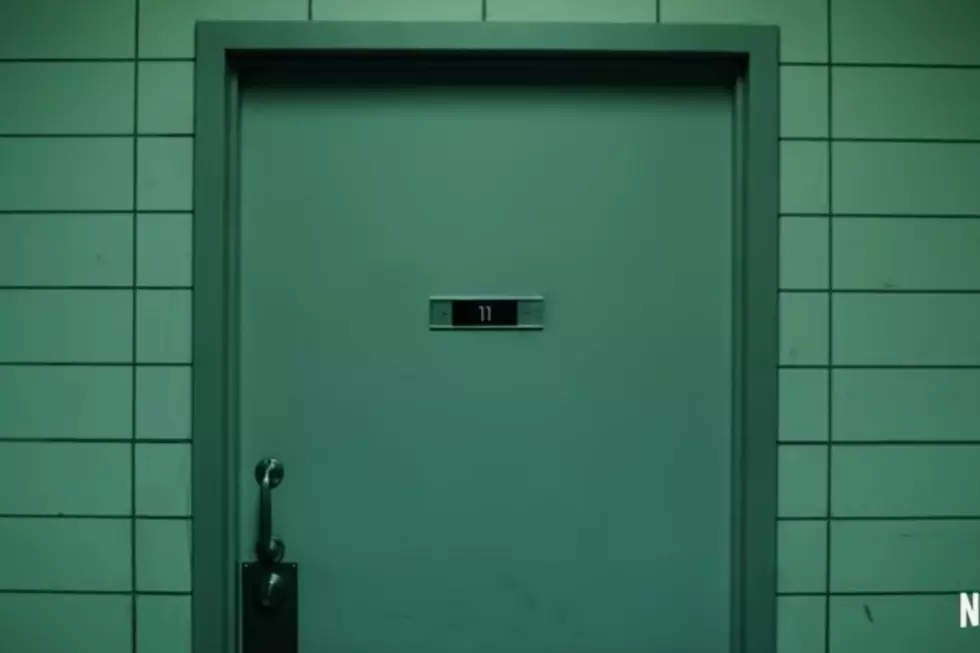 Potential Major Spoiler for 'Stranger Things' Season 4
ONE Media via YouTube
Last week's release of the Stranger Things Season 4 trailer has everyone buzzing. In addition to seeing what appears to be "Papa" talking with some children at the Hawkins National Laboratory, the trailer also reinforces the origin of Eleven's name.
***SPOILER ALERT***
The biggest spoiler, however, may (or may not) have been unintentional. A TikTok account by the name of @kaitlynskata posted up a concern that had when she Googled "characters that died in stranger things."
Go ahead and do a quick Google search for the characters that have died in the wildly popular Netflix sci-fi show. The second name to come up, right between Bob Newby and Dr. Alexei, is none other than Nancy Wheeler.
There are going to be a lot of very upset Stranger Things fans if this Google search turns out to be accurate in Season 4.
We couldn't believe it, so we Googled it ourselves and took this screen shot.
The way this plays out could be very telling. We made sure to take a screen shot to document that this actually is a "thing."
If Nancy suddenly disappears from this search, what could that mean? Could it be that word got back to the show that someone let the secret out? Or could it be that the show let Google know about the error?
We're unsure if this was accidental, or if it was done on purpose to get people stirring. You never can tell with a show like Stranger Things, but if this was an accidental leak, someone is going to be fed to the Demogorgon.
The 12 Wildest Movie Urban Legends
More From WFHN-FM/FUN 107