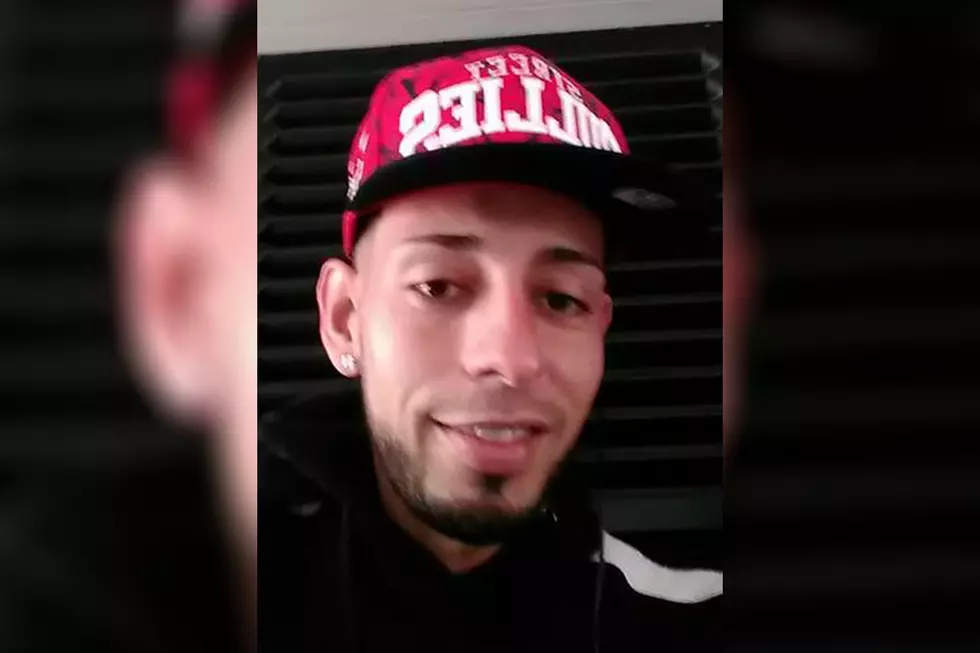 Police: Drunk New Bedford Man Assaults, Exposes Self to Officers
Carlos Ramos via Facebook
NEW BEDFORD — Police say a man who crashed his car while under the influence of alcohol exposed his genitals to officers and assaulted several officers multiple times.
New Bedford Police responded to a report of a motor vehicle accident in the area of Kempton Street and Rockdale Avenue at approximately 5 a.m. on Saturday. Upon arrival, police observed a red 2001 Toyota Corolla which had crashed into a tree. The driver, identified as Carlos Ramos, 31, of New Bedford, was in the driver's seat.
Ramos told officers he did not speak English and required a translator, according to police. Upon further investigation, police learned that Ramos did not possess a driver's license.
Police say Ramos' breath had a strong odor of alcoholic beverages and his eyes were glossy and bloodshot. Officers asked Ramos if he was willing to perform a field sobriety test, to which he allegedly replied, "For what? I know I'm drunk."
Further investigation of the crash scene and the surrounding area revealed that Ramos' vehicle had driven onto the sidewalk and struck four trees and a parking sign from Reed Street to Palmer Street.
Police subsequently arrested Ramos.
During a pat-down, police allegedly found a folding knife in Ramos' possession. The knife's blade was longer than 2.5"; a violation of city ordinance.
Ramos was transported to New Bedford Police Headquarters on Rockdale Avenue where, during the booking process, he "pulled out his penis and completely exposed himself" to the officers in the room, according to court documents.
Ramos allegedly also tried to kick two officers and spat at several others. A spit mask was placed on Ramos to prevent him from further spitting at police officers.
Police say Ramos refused to submit to a breathalyzer test.
Ramos was charged with unlicensed operation of a motor vehicle, operating under the influence of liquor, negligent operation of a motor vehicle, indecent exposure, assault on a police officer (six counts), and carrying of certain weapons or instruments on a person.
Ramos was arraigned Monday in New Bedford District Court. Judge James McGovern ordered that Ramos be released on personal recognizance. Ramos is scheduled to return to court on May 31 for a pre-trial hearing.
More From WFHN-FM/FUN 107