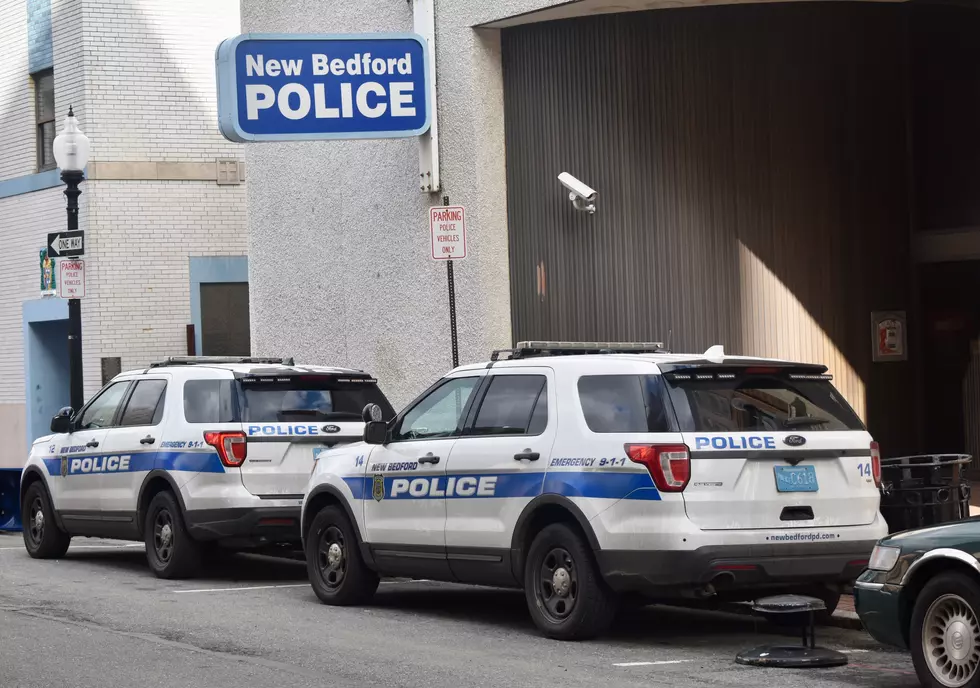 New Bedford Police Arrest Vehicle Break-in Suspect
Mary Serreze/Townsquare Media
NEW BEDFORD — New Bedford Police have arrested a suspected North End vehicle breaker.
Police said 31-year-old Brandon Pierce of Fruit Street was arrested on Monday in connection to a car break-in that took place earlier that day near Milford and Wood streets.
The suspect had allegedly shattered one of the car's windows, stolen a bank card, and then later used the card at two local pharmacies.
After reviewing video surveillance footage of the suspect from the two businesses, Officer Manuel Sequeira gave out the suspect's description on his radio and continued patrolling the area.
Shortly afterwards he saw the suspect exiting another local business on Acushnet Avenue.
Sequeira approached and stopped the man, who identified himself as Pierce and who was found to have an active warrant for his arrest.
While the officer was taking Pierce into custody, police said Sequeira found the victim's bank card in his possession.
Pierce is charged with breaking into a vehicle to commit a felony, receiving stolen property, and possessing and using a stolen credit card.
His previous arrest warrant was in connection to an October case in which a check stolen from a vehicle was forged and passed at a bank, according to police.
Police said Pierce has previous convictions in New Bedford district court for a variety of breaking and entering, larceny, and drugs charges.
He is currently being held at the house of correction.
Downtown New Bedford on a Stunning Fall Day
There's nothing like a brisk walk on a crisp autumn day, with the sun highlighting the leaves and the seagulls calling overhead. Here's what downtown New Bedford looked like on a recent fall afternoon.
15 Seasonal SouthCoast Things for Christmas Lovers to Do
It's beginning to look a lot like Christmas and people all across the SouthCoast are getting in the holiday spirit with some of their favorite seasonal stuff. Here's our list of those must-do SouthCoast things to really start feeling festive.
More From WFHN-FM/FUN 107