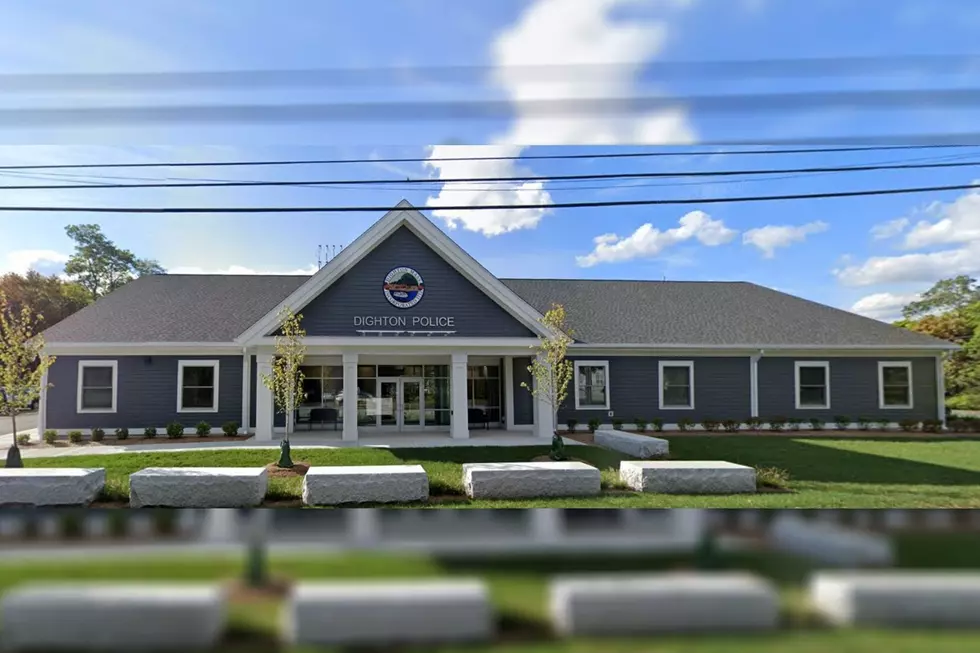 Phone Scammer Poses as Dighton Police Chief, Another Officer
Google Maps
Here is just another example of why I do not answer unknown phone numbers.
There is a scammer on the loose posing as both the Chief of Police in Dighton and a Dighton Police officer, and he wants your money. But pretending to be a police officer probably wasn't the smartest move for this criminal.
Earlier this week, the Dighton Police Department was informed of a "scam scheme" and alerted the public on its Facebook page. The department shared that the particular caller is claiming to be Chief Robert MacDonald or another Dighton officer and is looking to collect unpaid taxes, threatening police action if unpaid.
"We have just been made aware that there is a scam scheme ongoing where the caller is claiming to be Chief Robert MacDonald, or another DPD officer, looking to collect unpaid taxes and threatening police action if unpaid. This is absolutely, 100%, fraudulent and we DO NOT advise you to give the caller any information whatsoever," the DPD posted.
Sargent Shawn Cronin spoke to the Taunton Daily Gazette and said "the scammers were somehow able to make the call look like it is coming from the number – 508-669-6711."
At first glance, this criminal seems clever. If I saw the police calling me, I don't think I would let that go to voicemail. However, if I heard the "officer" on the other end threaten police action for unpaid taxes, that would have been a red flag to hang up the phone.
As stated by the Dighton Police Department, and confirmed by the Federal Trade Commission, it is illegal to harass or use deceptive methods in an attempt to collect money.
I never answer phone calls I don't know. If it's important enough, they will leave a voicemail and I'll happily return the call.
Protect yourself, and don't pick up.
LOOK: 20 tips to help your houseplants survive the winter
Enter your number to get our free mobile app
More From WFHN-FM/FUN 107