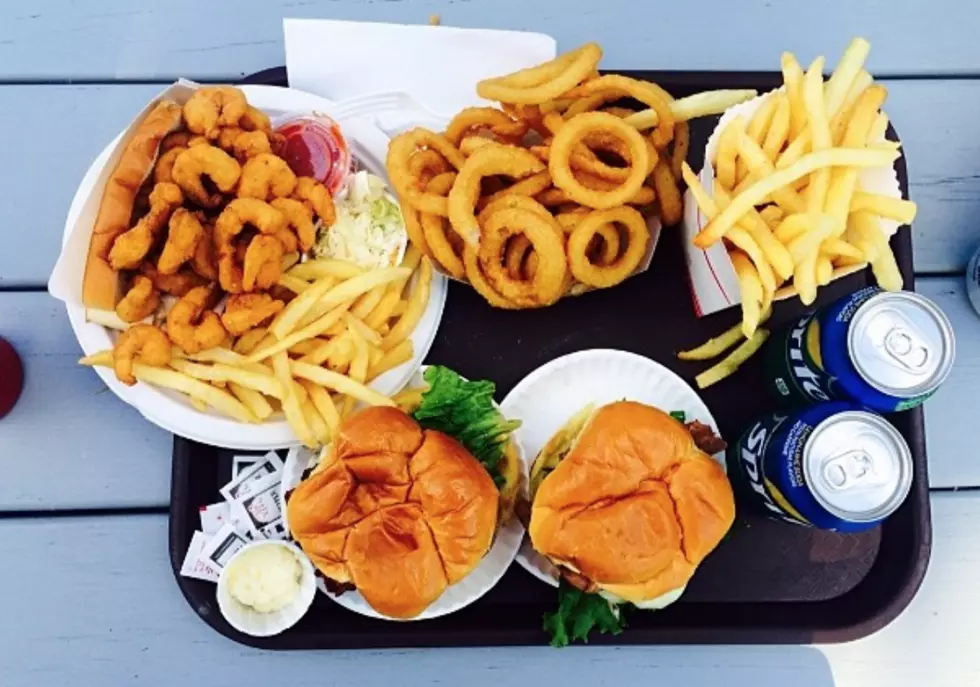 Summer Sendoff: Our Favorite SouthCoast Post-Beach Eats
IG | Oxford Creamery
One of the best parts of living on the SouthCoast is the seemingly endless number of beaches we can visit during the summer. Even better are the places you can go right from the beach for food AND ice cream. 
Our criteria for our post-beach spots were basically places you can get something to eat for dinner or lunch and then have ice cream...all without having to change out of your bathing suit or dig out your flip-flops from the bottom of the beach bag. Nothing says 'summer' like eating ice cream in your bathing suit after a day on the beach.
Marc Anthony's - Onset
Post-beach pizza. Need we really say more? (And tons of seafood options, too.)
Handy Hill - Westport
Handy Hill is located right on the corner of Rt. 88 in Westport. They have tons of food options (seafood, too!) and ice cream. In addition to hard ice cream, they do funnell cakes and soft-serve.
Dockside - South Dartmouth
As most people know, Dockside is Acushnet Creamery's cute litlte sister who lives in S. Dartmouth. Located right before the bridge, it's an easy walk from the beaches or Padanaram. They do have hot dogs and lobster rolls so you have some savory before your sweet.
Oxford Creamery - Mattapoisett
This is one of our favorite food and ice cream spots. Whether you're headed back to Tri-Town from the beach, or you just want to make the quick drive up Rt. 6, Oxford Creamery is a must-stop.
Clark's Point Creamery - New Bedford
Seafood, ice cream, brugers, and fries and all right on the way home from New Bedford beaches.
Evelyn's - Tiverton
Spent the day at Grinnell Beach? Stop in to Evelyn's for some of the best seafood on the SouthCoast. And it's right on the water so you can eat with a view whether you choose indoor or outdoor seating.
What are your favorite post-beach eats? Let us know in the comments on Facebook.
More From WFHN-FM/FUN 107