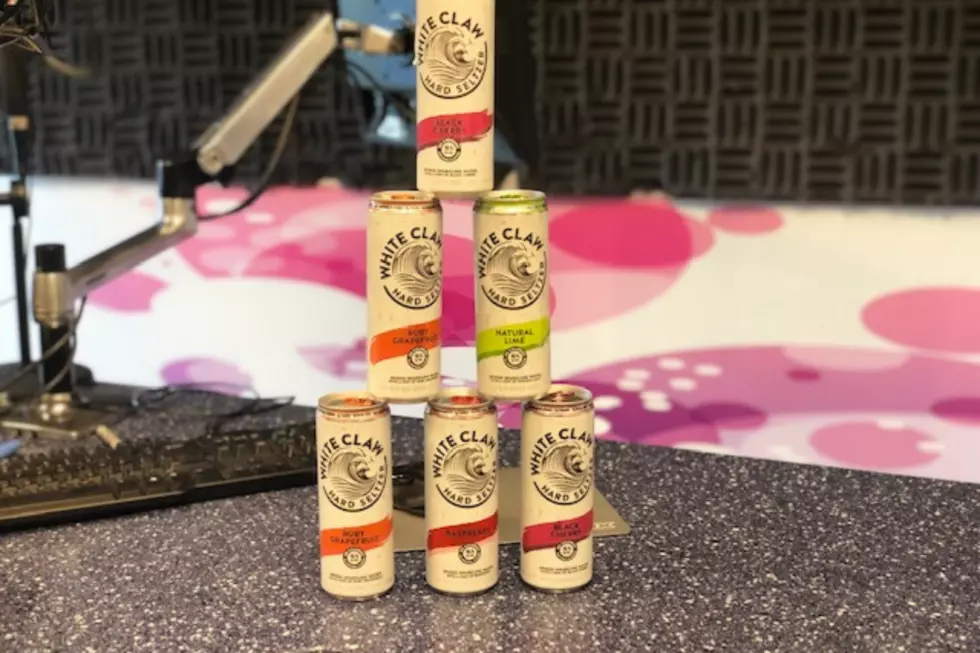 No, Pumpkin Spice White Claws Are Not a Real Thing
Jackson/Townsquare Media
Well, the summer of 2019 has come and almost gone. With it came lots of great music from our favorite artists and the White Claw hard seltzer phenomenon.
I'll admit to my basic tastes of indulging in these beverages but can honestly say I had my fill and I'm ready to say adios to these cans and say hello to some falls flavors.
You can imagine my excitement when I saw this meme circulating the internet showing that this hard seltzer company had a pumpkin spice flavor coming just in time for the fall.
But partially, I'm relieved! I don't think my liver could handle another season of these things. Imagine all the holiday parties that would have to have it.
Also, I'm not sure I would enjoy the flavor of a pumpkin spiced seltzer. Yuck. I guess the struggle is real for White Claw now that their summer flavors won't have the same appeal. Although they did make it clear that summer is not over with this awesome clap back tweet:
In that case, bring on the White Claws. Since pumpkin spice will not be a flavor, what other fall flavors so you think they should consider making? I really like apple cider. Maybe something like apple pie?
More From WFHN-FM/FUN 107