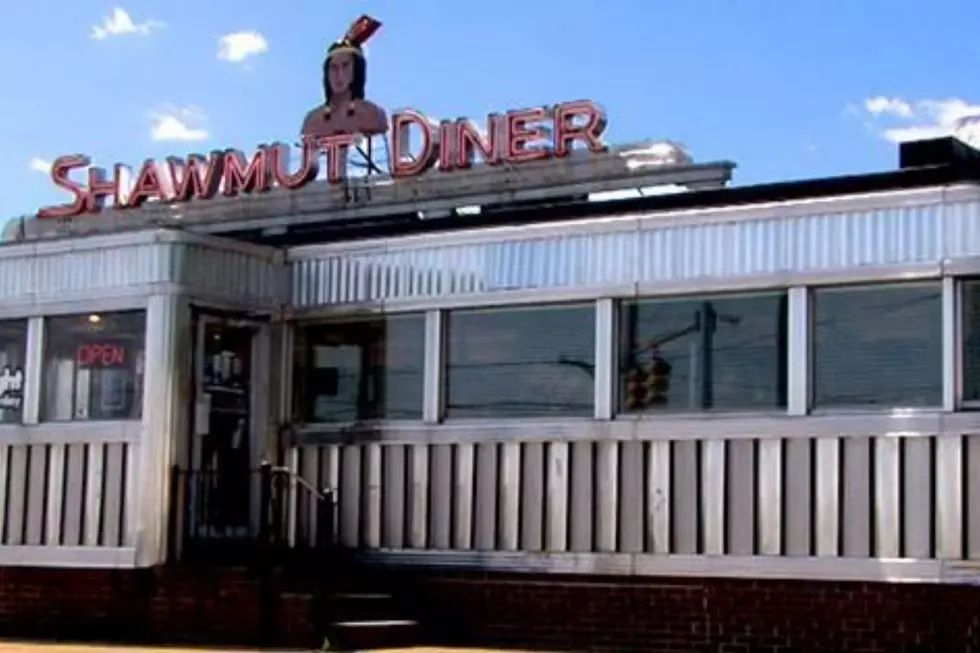 Nine SouthCoast Restaurants We Miss That You Might Miss, Too
Shawmut Diner via Facebook
With most SouthCoast restaurants opening back up, most of us have been thinking about where we should go out to eat. While we have all been going out and supporting our local restaurants, it got me thinking about some of my favorite spots growing up that haven't been around for a while.
It was a weekly tradition to go out to eat every Friday afternoon with my grandparents right when I got out of school. I always looked forward to it because they would always go to places they knew I liked and I'd always get the same thing.
Looking back, I was a pretty basic kid, to say the least, but I didn't really get much say on where we went out to eat; as long as they had a kids menu, I was golden. Chicken tenders, please!
Some of these places have been replaced by new restaurants or car washes, or the building is still vacant. I bet you at least one of these spots houses some memories for you.
9 SouthCoast Restaurants We Miss That You Might Miss Too
These are just some of the area spots that have closed around here and were such a part of my upbringing. I'm pretty sure I can't get those delicious chicken wings from the Ponderosa anywhere. If so, someone please let me know.
I feel like I missed a bunch of great restaurants that have closed their doors, so if you happen to have one that I didn't mention, definitely share.
Enter your number to get our free mobile app
More From WFHN-FM/FUN 107