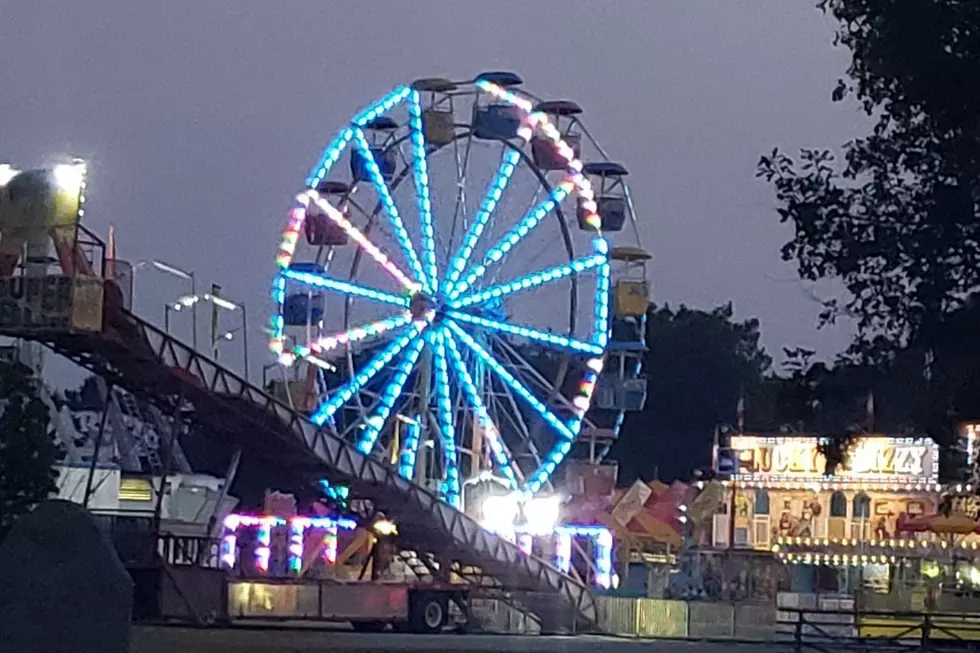 New Bedford's Whaling City Festival Returning This Summer
Whaling City Festival via Facebook
Whaling City Festival President Mike Sylvia made it official this morning on Michael and Maddie: New Bedford's Whaling City Festival will make its return to Buttonwood Park this summer, July 8-11.
Sylvia told us this morning that he made his pitch to New Bedford's Parks Department last night and it was an unanimous "yes" from the board.
How will this year's Whaling City Festival stack up against previous years? Will there be many changes from the Whaling City Festivals that we know and love?
"Not many," Sylvia said. "The only difference will be that we are too close to the festival to be able to book any bands. Other than that, you'll have all of the same food, the same vendors and the same shows that people have grown to love at the Whaling City Festival."
With less than two months before the festival's start date, Sylvia said he's confident that they will be able to turn the festival around for two reasons. First and foremost, he said the dedication of the Whaling City Festival's committee is unmatched, but Sylvia said he's been planning on having the festival all along.
"I've been moving forward with the festival as if there was no COVID for months, so it's not like we're starting from square one this morning," he said.
Sylvia thinks that a couple of things could come into play to make this year one of the biggest Whaling City Festivals in history.
Needless to say, there's some pent-up demand for attending events and having fun. Secondly, the fact that the Feast of the Blessed Sacrament won't be happening this August might also play a factor.
"I hate to see these events not happening," Sylvia said. "This is why we were so interested in preserving the Lakeville Haunted House."
SouthCoast's Little Free Libraries
Across the SouthCoast, stewards of Little Free Libraries are sharing their love of reading with their neighbors and keep these great little resources stocked with books for everyone to enjoy.
Ultimate SouthCoast Playground Guide 2021
The Ultimate SouthCoast Playground Guide for 2021 features 48 public playgrounds throughout Southeastern Massachusetts and Rhode Island.
More From WFHN-FM/FUN 107