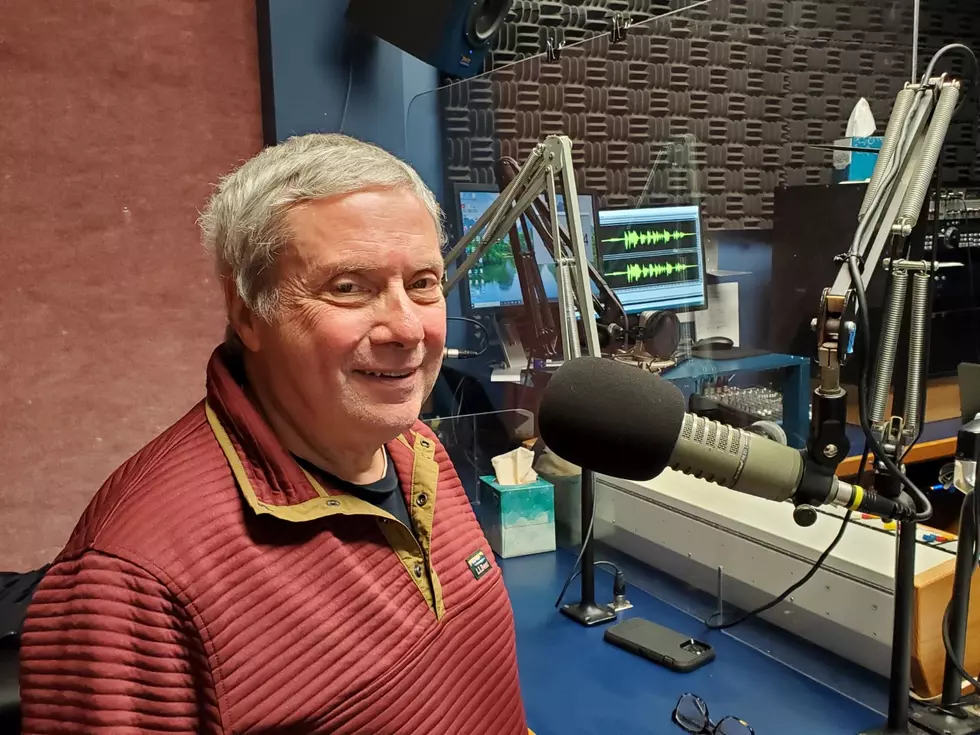 New Bedford Smokestack Demolition and a Ward 3 Update [TOWNSQUARE SUNDAY]
Jason Kent/Townsquare Sunday
The online newspaper New Bedford Light continues to break stories on an almost every day basis, and columnist Jack Spillane contributes to the parade of information with insightful and informative commentary.
He offers his perspective on the news every few weeks on Townsquare Sunday, and joined us this week as the year winds down.
Spillane told us the NSTAR power plant on New Bedford's waterfront did not come down this week because the person in charge of the demolition could not get the necessary insurance to blow up the building.
Now it looks like the building will be torn down in a more traditional fashion – with a wrecking ball.
That site is considered essential to the development of offshore wind in New Bedford. What once was a major power plant, then the possible home of the Oceanarium, then a planned waterfront casino may soon be no more.
Spillane also touched on the special election for the Ward 3 City Council seat, the future of the Schooner Ernestina-Morrissey, and the important work done by Lee Blake of the New Bedford Historical Society and UMass Dartmouth Professor Timothy Dale Walker on New Bedford's connection to the Underground Railroad.
We also discussed the rampaging squirrels at Custom House Square. Spillane reported this week that for years squirrels have chewed through the wiring at Custom House Square, causing the holiday lights to out. Costly repairs were done year after year, but the determined squirrels kept at it.
Finally in 2022, city officials decided to pull the plug on the Custom House Square lights, dimming our Christmas spirit just a bit. 
The complete Townsquare Sunday interview with Jack Spillane can be heard here: 
Townsquare Sunday is a weekly public affairs program heard every Sunday at 6 a.m. on 1420 AM and 99.5 FM.
The program highlights individuals and organizations seeking to make the SouthCoast a better place to live and work.
If you would like your organization featured on Townsquare Sunday, please e-mail the host at jim.phillips@townsquaremedia.com.
More From WFHN-FM/FUN 107