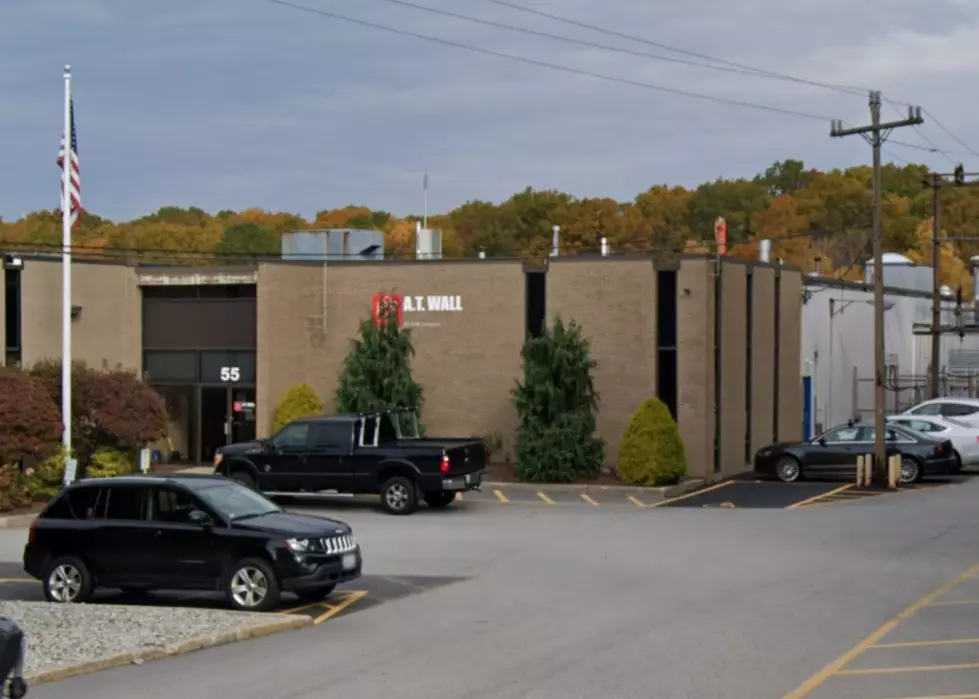 New Bedford Man Sentenced for Embezzling $1 Million From His Warwick, Rhode Island Employer
Google Maps
PROVIDENCE (WBSM) — A New Bedford man who pled guilty to using his purchasing power as an IT director of a Warwick, Rhode Island business to embezzle over $1 million has been sentenced to nearly three years in federal prison.
According to U.S. Attorney Zachary A. Cunha, Juan Hicks, 47, pleaded guilty in March 2023 to a charge of wire fraud in a decade-long fraud scheme utilizing his position within the metals fabrication and supply company A.T. Wall Company.
A cyber attack on A.T. Wall in March 2022 led the company to hire forensic analysts to determine the source of the attack and assess vulnerabilities in the computer system. That's when it was discovered that Hicks had embezzled over $1 million from the company since 2012.
Hicks defrauded the company by creating false invoices and expense reports for purchases that were never made, and altering legitimate credit card statements to make personal purchases appear to be business expenses.
Hicks also issued company phones to himself and six family members and then enrolled them in the company's wireless plan. In addition, he submitted invoices and used company credit cards to purchase airline and entertainment tickets for himself, family members and friends, and also used those company cards to make purchases at retail stores and auto repair centers.
The investigation into his crimes was conducted by Warwick Police, Homeland Security Investigations and the U.S. Attorney's Office.
Hicks was sentenced to serve 33 months in federal prison, followed by three years of supervised release. In addition, he must pay $1,042,000 in restitution.
The SouthCoast's Most Memorable White-Collar Crimes
On the SouthCoast, it's not always drug dealing or catalytic converter thefts. White-collar crimes like fraud, embezzlement, wage theft, and bribery can cost hundreds of thousands, or even millions, of dollars.
These locals thought they hit the jackpot....until they were caught. Here are some of the biggest or most memorable recent cases of people siphoning money from places they shouldn't.
A Trip Back in Time With New Bedford's WBSM
WBSM-AM began on Pope's Island in New Bedford, before moving downtown and finally settling into Sconticut Plaza in Fairhaven. Take a trip back in time from WBSM's early days to today, and if you have any vintage WBSM photos, send them into us at
tim@wbsm.com
and we'll add them to this gallery.
More From WFHN-FM/FUN 107