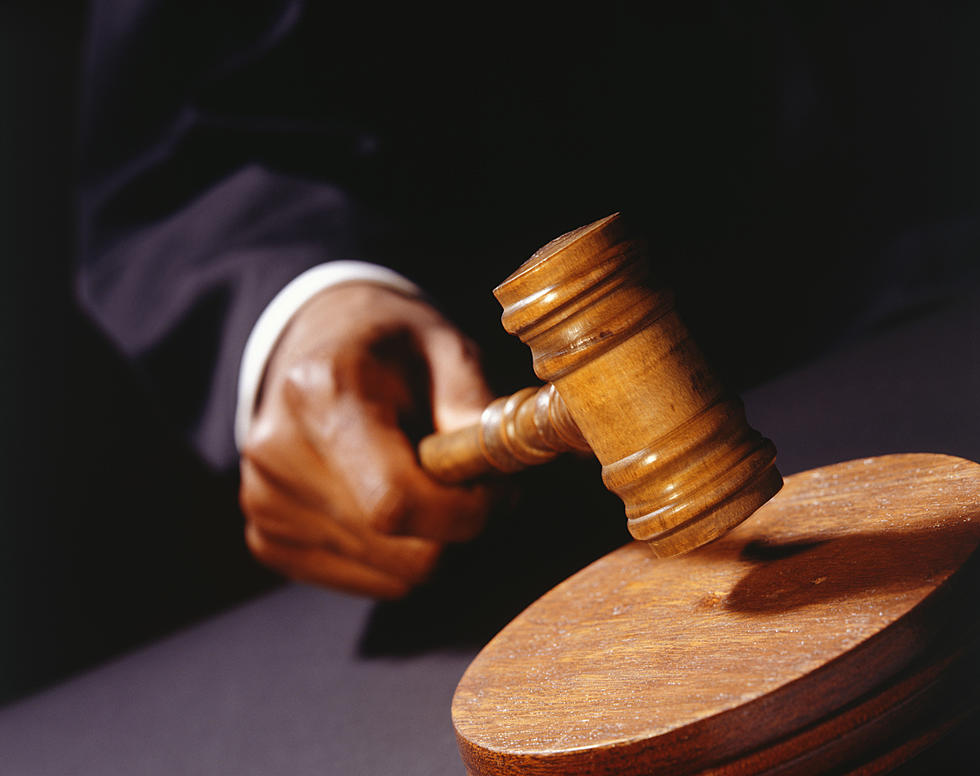 New Bedford Men Sentenced to Over a Decade for Armed Home Invasion
Getty Images
Two New Bedford men convicted of taking part in a violent armed home invasion have each been sentenced to more than a decade in state prison.
According to Bristol County District Attorney Thomas Quinn, Richard Cruz and Pedro Velazquez were both convicted by a jury of their peers and sentenced by Judge Thomas McGuire.
Cruz, 45, was convicted of home invasion and armed assault in a dwelling. He was sentenced to serve 18 to 25 years in prison, followed by two years of probation.
Velazquez, 42, was convicted of the same charges and sentenced to serve 10 to 15 years in prison, followed by two years of probation.
The home invasion took place on August 14, 2019, with the two men breaking down the male victim's door while masked and armed with a gun. The victim, who was sleeping at the time, was pistol whipped by the two men, who then stole his iPhone and money.
The D.A.'s Office said the victim knew Cruz because he often stayed with his sister in the same apartment building, and that he had seen Velazquez earlier in the day when Velazquez asked him for money and food, at which point the victim gave him four dollars. The victim also recognized Velazquez from his voice and clothing, the D.A.'s Office said.
The two defendants were also caught on surveillance video walking into and fleeing from the apartment, and another resident smoking a cigarette was able to identify the two men as they fled by, masks down, because they routinely hung around the apartment complex.
According to the D.A.'s Office, Cruz has a lengthy criminal record and has served state prison sentences for burglary and carjacking, while Velazquez served county jail sentences for drugs and larceny-type offenses.
"This is another example of street violence that too often results in serious injury or death. Both defendants have significant records and need to be kept off the street for a long time to protect the public," District Attorney Quinn said.
WBSM's Top SouthCoast Stories 6/12 - 6/18
These Common Massachusetts Plants Are Toxic to Pets
They may be pretty, but these household and garden plants commonly sold in Massachusetts could actually make your pet severely ill if ingested. Watch out!
More From WFHN-FM/FUN 107