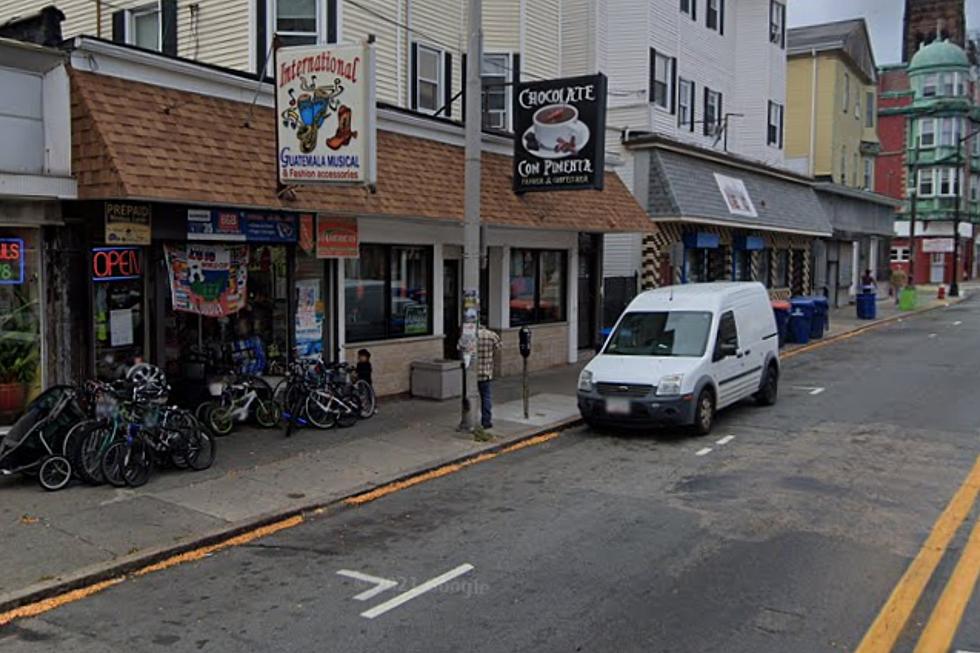 New Bedford Shop Owner Pleads Guilty to Selling Fake Green Cards, Social Security Cards
Google Maps
BOSTON (WBSM) — The owner of a New Bedford shop that focused on Guatemalan goods pleaded guilty in federal court to producing and selling fraudulent government identification documents.
According to acting U.S. Attorney Joshua Levy, Tomas Xirum, 48, pleaded guilty on August 17 to three counts of unlawful transfer of document or authentication feature, and three counts of unlawful production of document or authentication feature.
Xirum was the owner of the International Guatemala Musical and Fashion Accessories store, located at 1280 Acushnet Avenue in New Bedford's Near North End.
Xirum was initially charged by criminal complaint in August 2022 and subsequently indicted by a federal grand jury in September 2022.
According to the indictment, Xirum allegedly sold fraudulent Permanent Resident Cards (also known as "green cards") as well as fake Social Security cards to undercover federal agents in his store on three separate occasions: May 10 and June 23 of 2021 and August 11, 2022.
If convicted, each charge carries a sentence of up to 15 years in prison, three years of supervised release and a fine of up to $250,000. Xirum is scheduled to be sentenced on Jan. 11, 2024.
Xirum was also charged in January 2021 with illegally selling alcohol and cigarettes without a license at another North End store, Botas Vaqueras on Acushnet Avenue.
According to New Bedford Police, Xirum was allegedly selling Newport menthol cigarettes, which are outlawed in Massachusetts, both by the box and individually. He was also selling cans of beer and shots of alcohol, even though he was not licensed to sell liquor or tobacco products.
Police said at the time that they had seized "a number of illegal goods" outside the store.
WBSM's Top SouthCoast Stories 8/7 - 8/13
These are the top stories of the past week on WBSM.com and on the WBSM app. Click on the title or photo to read the entire story.
A Trip Back in Time With New Bedford's WBSM
WBSM-AM began on Pope's Island in New Bedford, before moving downtown and finally settling into Sconticut Plaza in Fairhaven. Take a trip back in time from WBSM's early days to today, and if you have any vintage WBSM photos, send them into us at
tim@wbsm.com
and we'll add them to this gallery.
More From WFHN-FM/FUN 107