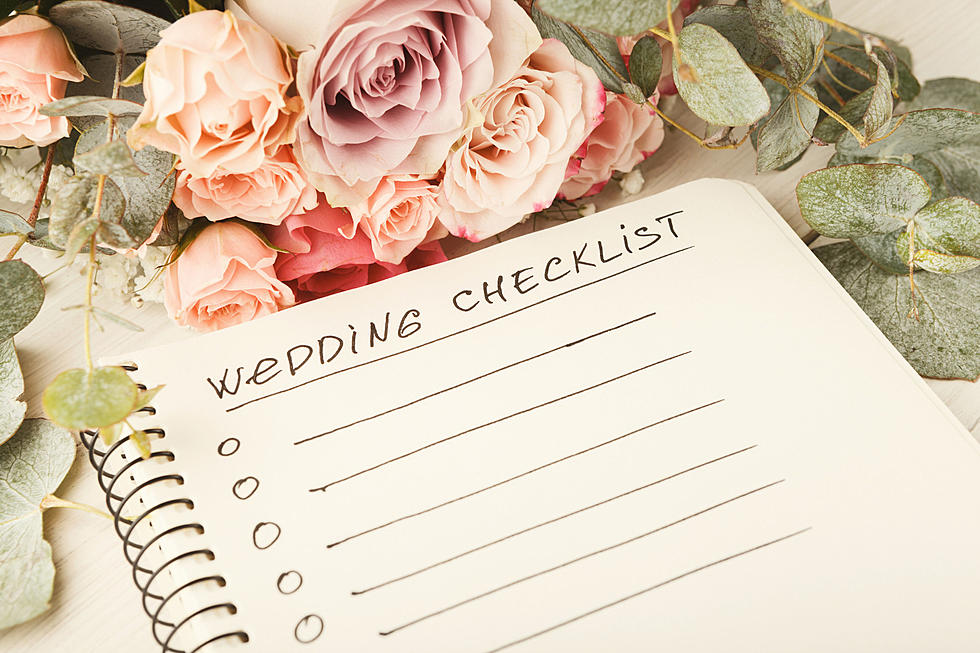 New Bedford Caterer Offers Oddly Important Question for Wedding Day
Milkos
Wedding planning just got real for me.
Today was my first meeting with my venue and assigned coordinator to go over the timeline, linens, food, bar, and everything in between. I came prepared with questions and I was ready to attempt to make a stressful day as turnkey as possible; however, there was one question I didn't even think to ask.
My fiancé and I chose a beautiful venue in East Bridgewater back in 2019. Two years later, we are finalizing our big day as it quickly approaches. My mother and I met with my coordinator, notebooks in hand, to iron out all the necessary details, and I'm happy to say, that I feel much more at ease. My nerves have gone from code red to a moderate yellow.
I had my list of questions prepared.
"Are there upcharges for lobster?"
"What's the cost of open bar?"
Now, Ginger Hook from New Bedford has me wishing I asked about trash disposals. Hook gave her two cents on Facebook about important questions to ask vendors, proposing, "Is there on-site trash disposal? Sounds odd, but as a caterer, I learned it the hard way."
According to Hook, she catered her brother-in-law's wedding with over 100 guests. When she asked the venue where she could start emptying trash, she was told that she was in charge of taking all trash with her.
My wedding will have about 200 people. That would be a lot of trash.
While it does seem odd, it's a question I certainly overlooked. What exactly happens to all of the centerpieces and décor when everyone goes home? Looks like I have to make a few phone calls.
If you're in the planning stages like me, don't forget to ask about the clean-up crew on your special day.
LOOK: Here is the richest town in each state
Just saying the names of these towns immediately conjures up images of grand mansions, luxury cars, and ritzy restaurants. Read on to see which town in your home state took the title of the richest location and which place had the highest median income in the country. Who knows—your hometown might even be on this list.
Celebrity Couples Who Secretly Got Married
More From WFHN-FM/FUN 107