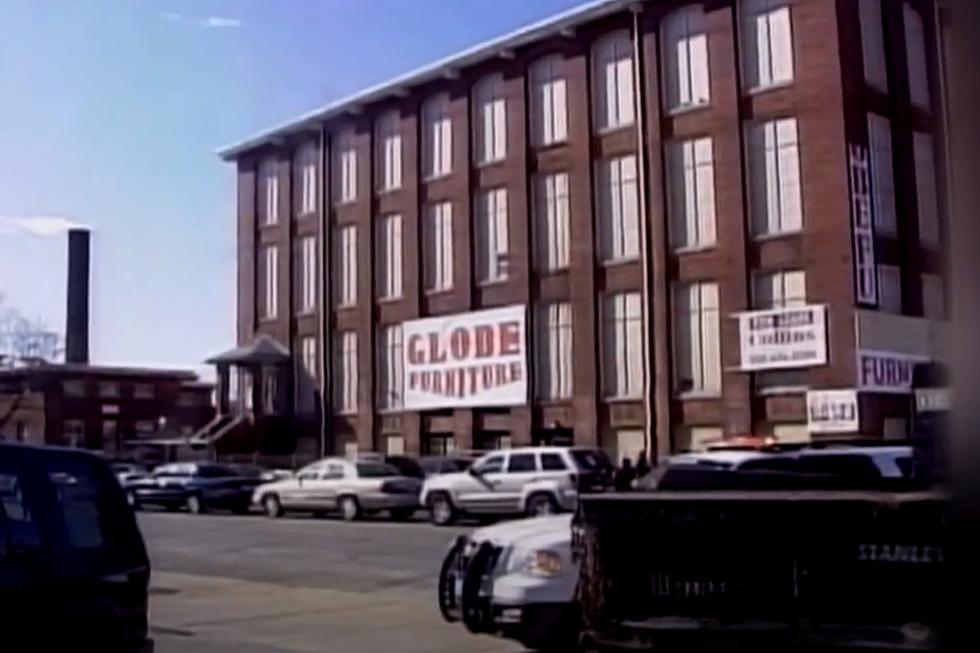 New Bedford Bianco Raid Shocked the Immigrant Community
WPRI via YouTube
Tuesday, March 6, 2007 wasn't much different from any other Tuesday for most factory workers in New Bedford – unless, of course, the factory was the Bianco plant at 89 West Rodney French Boulevard in the city's South End.
Shortly after work had begun for the day, several hundred immigration agents and other law enforcement officials raided Michael Bianco, Inc., Fine Leather Products, taking 361 workers in the country illegally and the people who hired them into custody.
Michael Bianco was under a U.S. government contract to produce backpacks and sew belts for the U.S. military.
Roughly 150 of the Bianco workers arrested that day were deported, mainly to Honduras and Guatemala. Some of the deported left children in New Bedford in the care of family and social service agencies. Some have made their way back to New Bedford.
Helena DaSilva Hughes, director of New Bedford's Immigrants' Assistance Center, told TheWorld.org in a 2017 interview, "No one benefited from that (raid)."
"It just created a lot of chaos and a lot of trauma," she said.
Hughes recently told me that "nothing has changed."
"Some of the people who were part of the raid are now U.S. citizens," she said.
New Bedford's St. James Parish offered temporary sanctuary for some illegal workers following the raid, resulting in visits to the church by U.S. Senators John Kerry and Edward Kennedy and Rep. Barney Frank.
Former Bristol County Sheriff Tom Hodgson told the publication the raid was the right call.
"There's no question about it," Hodgson said.
While appearing on my radio program in February 2017, Hodgson disclosed that a local elected official dropped a dime on the Bianco plant.
"Do you know who ordered the raid? Our legislative delegation," Hodgson said. "These are the kinds of things the public doesn't know."
Hodgson declined to identify the legislator who pushed for the raid.
10 Reasons Why You Shouldn't Move to New Bedford
Why would anyone want to move to New Bedford when they'd have to deal with all of these things?
Gallery Credit: Barry Richard
A Behind-the-Scenes Tour of New Bedford's Zeiterion Theater
The historic Zeiterion Theater in New Bedford recently held some free behind-the-scenes tours before the non-profit performing arts center embarks on a $32 million restoration project to redo the interiors of the building and add a new marquee.
Gallery Credit: Tim Weisberg/Townsquare Media
More From WFHN-FM/FUN 107