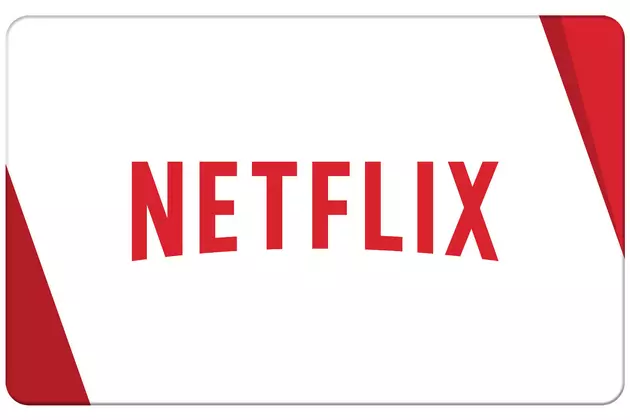 Netflix Raising Subscription Prices
Well, at least now we know how they plan to pay for the software to track password sharers.
Apparently Netflix is planning to dig deeper into our pockets. According to CNN, the streaming service is planning to bump up subscription prices $1-$2. The $8 plan will jump to $9. The $11 standard plan will move up to $13. Finally, the $14 plan will take a leap up to $16.
The company is apparently spending billions on new—albeit mediocre—content, which is likely the reason for the increase. I would assume that's likely also why they're working on acquiring software to track people who are sharing passwords and cheating them out of a subscription.
The subscription hike is the biggest in the company's history and will be implemented immediately for new users. For existing subscribers, the hike will be coming over the next couple of months.
Basically, what I'm seeing here is that Netflix is trying to grow fuller pockets to give us another disappointing season of Fuller House. We're going to have to deal with all this balderdash so we can watch Bandersnatch. It's fairly ridiculous if you ask me. I think they could focus more on show quality and stop hemorrhaging money on a higher quantity of shows. But what do I know, I'm just a loyal customer that's not looking forward to losing another two bucks for some crap I won't even watch.
More From WFHN-FM/FUN 107