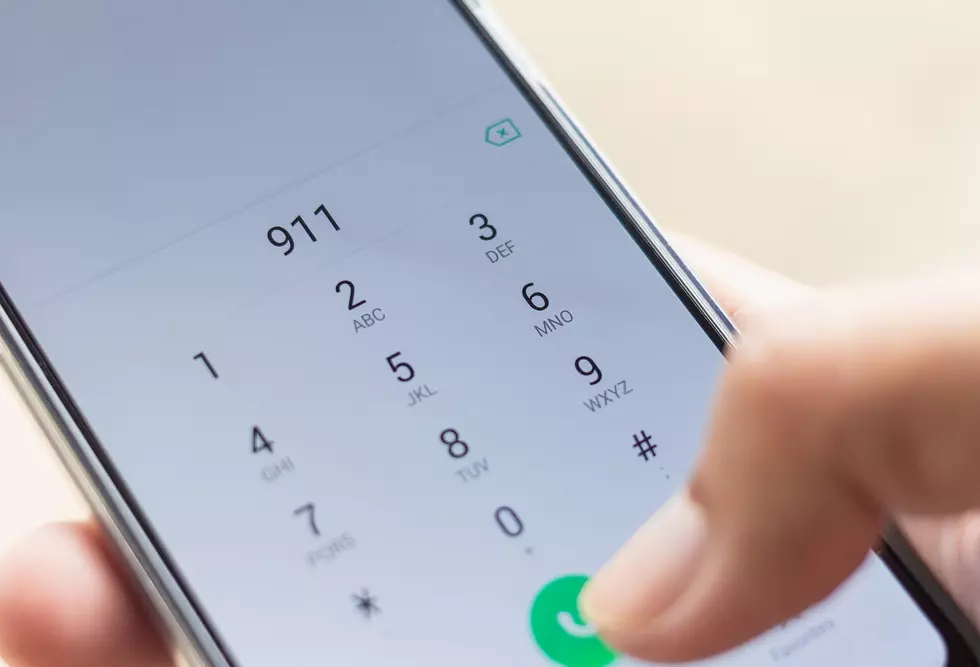 9-1-1 Calls from Cell Phones Operational Again
Getty Images/iStockphoto
UPDATE (8:25 AM) — Technical issues with the 911 system, and the resulting wireless capability outages, have been resolved. Massachusetts callers may resume using 911 from their cell phones for public safety emergencies.
— Massachusetts State Police
BOSTON — If you try making an emergency 9-1-1 call from your cell phone, it may not work. Massachusetts State Police say a nationwide outage affecting CenturyLink, an internet communications company, is impacting wireless 9-1-1 capability in various parts of the country.
State Police say they believe the outage has impacted Massachusetts, as well, and are urging residents using cell phones to contact emergency first responders by using the full ten-digit number of a public safety answering point emergency call center (PSAP) or their local police department.
Massachusetts State Police operate three regional PSAPs and a fourth is staffed by State 911 at MSP headquarters in Framingham.
Shelburne Control PSAP 413-625-8200
New Braintree Control PSAP 508-867-1170
Northampton Control PSAP 413-586-1508
Framingham PSAP 508-350-7005
Cell phone users may also call the ten-digit general number of their local police department.
New Bedford Police Department: 508-991-6350
Dartmouth Police Department: 508-910-1735
Fairhaven Police Department: 508-997-7421
Acushnet Police Department: 508-998-0240
Fall River Police Department: 508-676-8511
Westport Police Department: 508-636-1122
Mattapoisett Police Department: 508-758-4141
Marion Police Department: 508-748-1212
Rochester Police Department: 508-763-5112
Police say while cell phone calls are impacted by the outage, landline calls to 9-1-1 appear to be working.
CenturyLink is aware of the issue and is working to repair what the company calls a "network element" that is causing the problem.
More From WFHN-FM/FUN 107