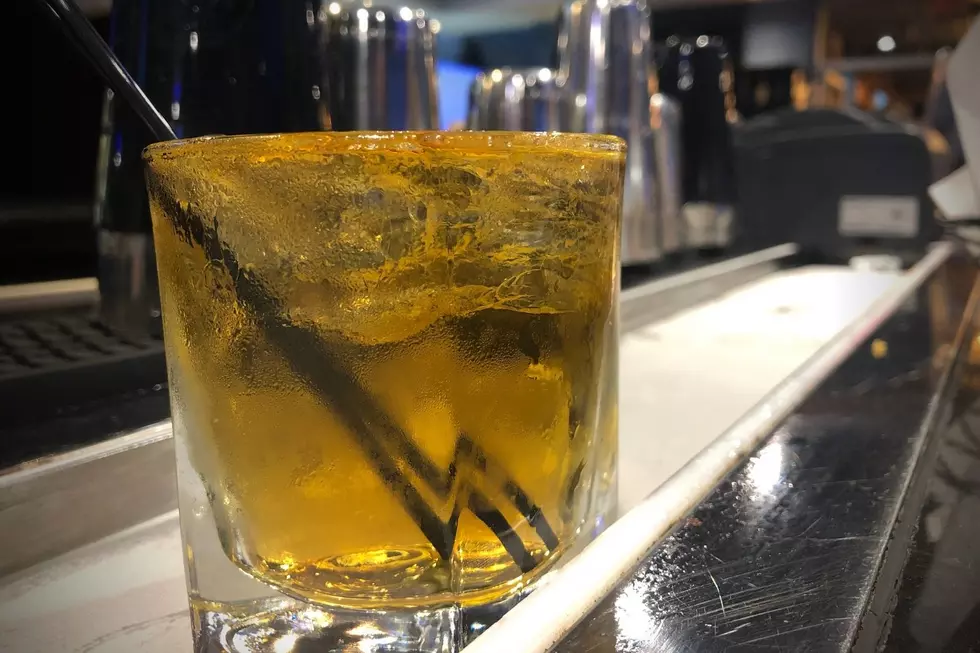 The Most Underrated Bar Feature Is Right Here in New Bedford
Gazelle/Townsquare Media
There's a restaurant in New Bedford that I'm obsessed with partly because of its bar.
Anyone who's visited the Airport Grille at the very end of Shawmut Avenue might have noticed something unique about the bar top. There's a built-in "chilling strip" that's about to become absolutely clutch with the warmer weather approaching.
It's essentially a built-in refrigerated counter top that keeps your drink and beer cold when you're not sipping on it. No need to worry about sweaty pint glasses or warm wine crafts, this chill strip has you covered.
On average, I eat here about once per week and never really noticed this feature until recently. It's always been there, but it was down for quite some time due to some issues with the unit. Now that it's back up and functioning once again, I'm more likely to return to the bar, especially with summer right around the corner.
One of the bartenders, Krissy McGee, has been there for over a year and a half and said that the customers who sit at the bar enjoy the non-essential feature.
"It's more of an attraction than anything," McGee said. "Customers that come in are impressed, and it's certainly nothing that I've ever seen before."
My drink of choice is a double Jameson IPA Caskmate on the rocks. I like to sip it slowly throughout my meal, but it tends to get watered down as the ice begins to melt. Thanks to the chilling strip, I no longer have that dilemma. Of course, this may come across as a first-world solution to a first-world problem, but it's enough to keep me coming back for more.
LOOK: The most popular biblical baby names
More From WFHN-FM/FUN 107