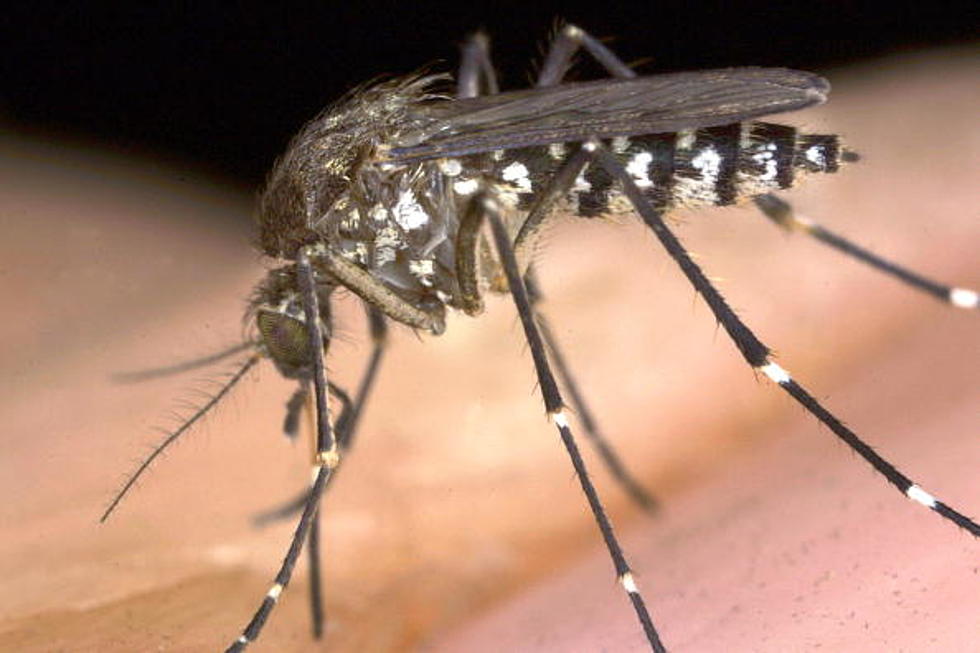 Mosquitoes That Carry Zika Virus Discovered In Bristol County
Tom Ervin/Getty Images
Mosquitoes known to transmit the Zika virus have been found in several cities and towns in Bristol County.
ABC 6 reports that the Aedes Albopictus, or Asian Tiger Mosquito have turned up in Bristol County, but the public shouldn't panic just yet.
According to Priscilla Matton, Superintendent of the Bristol County Mosquito Control Project, the risk of getting the virus from these mosquitoes is "highly unlikely."
Precautions are obviously being taken by local residents and people should be protecting themselves from being bitten by wearing bug spray with DEET and emptying any containers with standing water on their property.
Mosquitoes tend to migrate towards objects containing standing water.
The breed of mosquito that carries ZIka are known to be more active during the day and tend to stay close to their home.
Again the risk of Zika virus is considered very low with Matton telling ABC 6, "we don't have a local Zika transmission anywhere in Massachusetts."
More From WFHN-FM/FUN 107