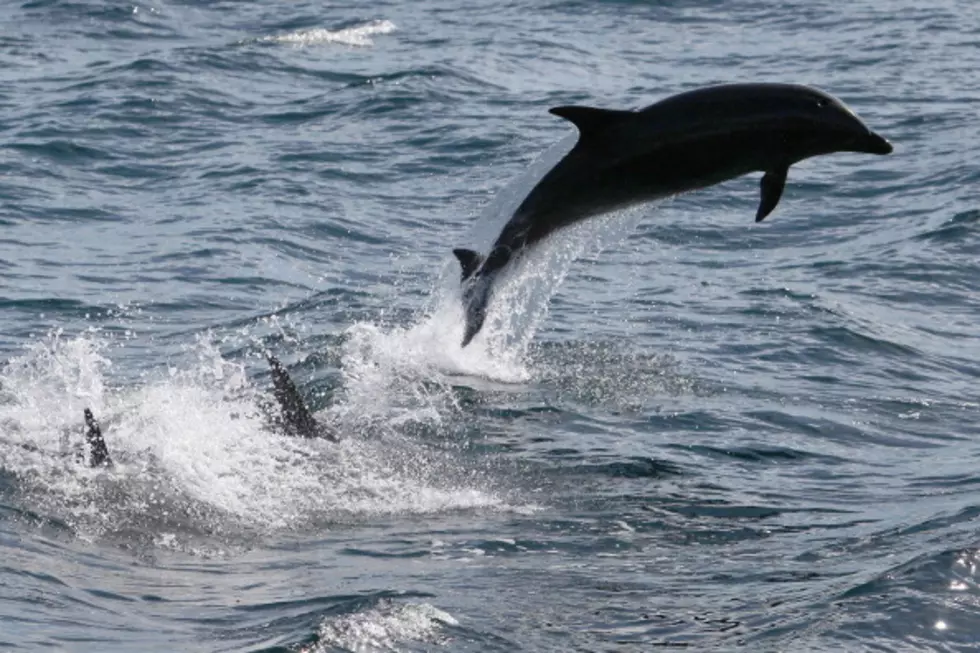 More Dolphin rescues on Duxbury and Barnstable Beaches
Getty Images
Animal rescuers had just recently saved 10 of 12 dolphin's that were stranded along the shorelines of Barnstable and Duxbury.
According to WCVB 5, rescuers were able to get two dolphin's into deeper water while 6 others got back in as the tide rose. Sadly, two dolphin's did not make it and died. This stranding in Duxbury was reported around 5 p.m. on Sunday and examiners say they had no time to check out the dolphins due to the urgency of getting them back in the water.
International Fun for Animal Welfare have reported that a team has saved two other dolphins that were found stranded in Barnstable around 4:30 p.m. The dolphin's were okay. Just this year, IFAW has rescued 152 stranded animals.
Additional Reporting By: Mikaylee McEwan
More From WFHN-FM/FUN 107