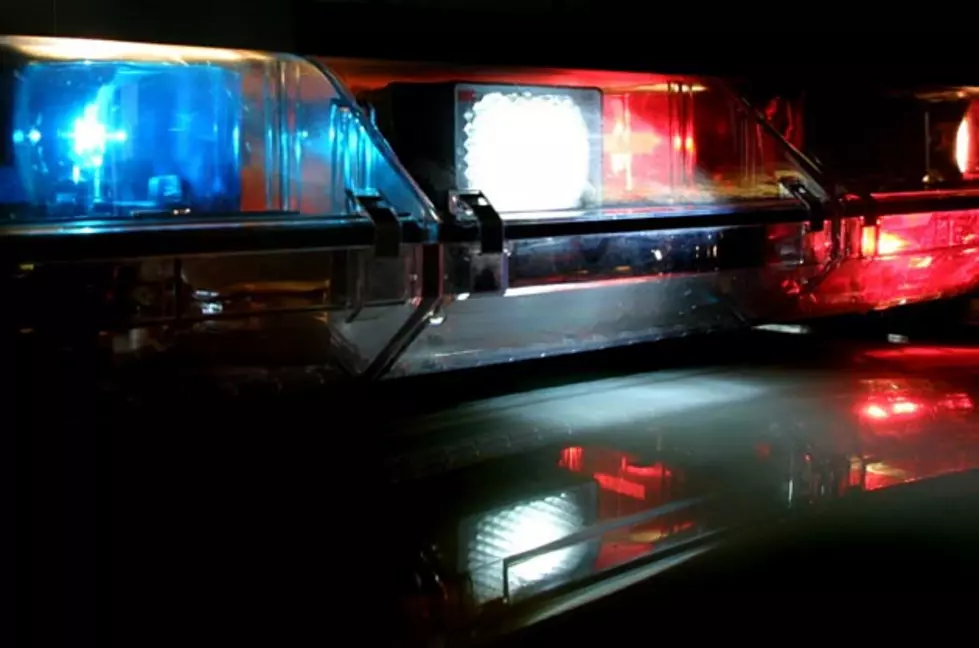 Missing Brookline Woman's Body Found Rotting in Cluttered Home
Getty Images
BROOKLINE, Mass. (AP) - A woman who vanished a year and half ago has been found dead amid heavy clutter in a $1.2 million home near Boston where she lived with her sister.
The Boston Globe reports a visiting cousin found the significantly decomposed body of 67-year-old Hope Wheaton in Wheaton's Brookline home last month.
The Norfolk District Attorney's Office says the condition of Wheaton's body aligned with a report that she died in the summer of 2015. Officials say her body showed no clear signs of trauma or foul play.
The medical examiner hasn't released a cause of death.
Wheaton's 74-year-old sister, Lynda Waldman hasn't been charged. Officials wouldn't say why Waldman didn't call police when her sister died.
Wheaton's relatives, including Waldman, couldn't immediately be reached for comment.
More From WFHN-FM/FUN 107