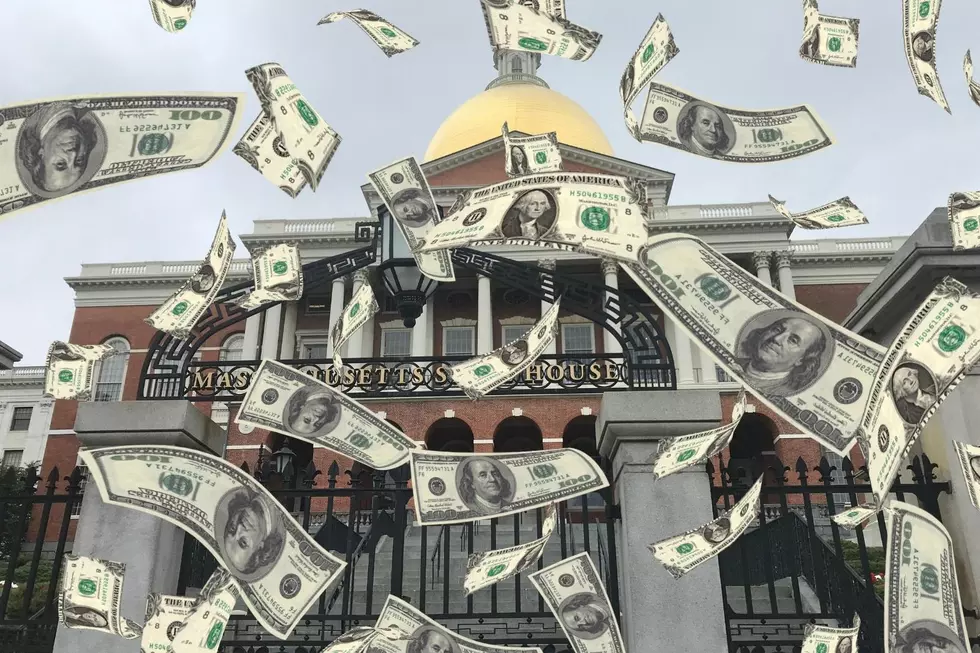 Massachusetts Taxpayers Could See 13% of Their 2021 Taxes Returned
Canva
BOSTON — State officials say that the nearly $3 billion in excess tax revenue certified by the State Auditor on Thursday will be returned to taxpayers in proportion to the taxes they paid in 2021 — a refund of around 13% for most eligible taxpayers.
The Baker-Polito administration said Friday that the 13% figure is a "preliminary estimate" that will be finalized in October.
Eligible taxpayers could see their refund as early as November 2022, according to the administration's announcement.
Excess tax revenues for 2022 totaled $2.94 billion and will be returned to approximately 3.6 million taxpayers in Massachusetts per Chapter 62F, a law that limits the growth of state tax revenues, officials said.
Those eligible for a refund will receive it automatically as a direct deposit or as a check in the mail.
In order to be eligible for the refund, taxpayers must have filed a 2021 state tax return on or before Oct. 17, 2022.
Officials said an individual's refund may be reduced due to unpaid taxes, unpaid child support, or other specific types of debts.
"Stronger-than expected state tax revenues have led to a major surplus for Fiscal Year 2022, and we are pleased to be able to return nearly $3 billion in excess revenue to the taxpayers," Governor Charlie Baker said.
"With families facing continued pressure from high prices and inflation, these returns will provide some needed relief. Even with nearly $3 billion going back to taxpayers, significant state and federal resources remain, and we look forward to working with the Legislature to invest this funding into our economy, communities and families."
This Is the Largest Home in Massachusetts
The Searles Castle is the largest single-family home in Massachusetts, but it wasn't always a single residence. Wait til you read who owns it now and how big it is.
The 10 Most Badly Mispronounced Cities or Towns in Massachusetts
More From WFHN-FM/FUN 107