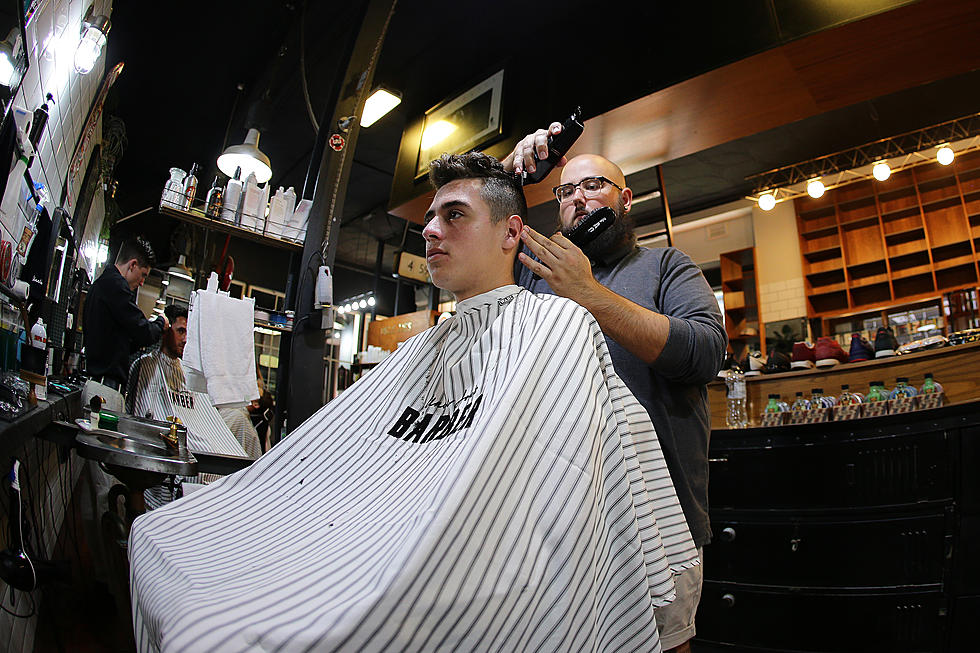 Massachusetts Salons Petition for Essential Status
Getty Images
A MoveOn.org petition is calling for Massachusetts hair salons, barbers and cosmetologists to be placed in the essential category.
As of right now, Governor Baker's orders to close all non-essential business is set to expire on May 4; however, there is already speculation that the deadline will be extended.
The petition, which was created by Dawn Desrosiers, a salon owner, calls for salons to be able to open for business with the stipulation that there will only be one client per stylist to be allowed in the salon at a time. The petition states that the salons would be willing to wear masks and leave time in between clients to clean and wipe down all surfaces.
"All necessary precautions and sanitation protocols will be taken and approved by the state of Massachusetts and the local board of health will be followed," the petition states.
The petition closes by stating that "the survival of independent beauty professionals is at risk.  We are facing a huge financial hardship."
"The industry remaining united is key," said Stephanie Sauve, the owner of Stephen & Company salon in Dartmouth. "My feeling is in an ideal world, I feel that once Massachusetts is over the hump, and we're on the decline and seeing lower numbers, I think it would be great to get back up and working with all the necessary precautions, the way we were right before we closed."
"Hair is awesome," she said. "It is important and it makes you feel good, but to re-open prematurely on a one on one basis seems to still violate the social distancing guidelines that are in place. If I was doing your hair and we adhered to the regulations, at the end of the visit it was the two of us, I'm washing your hair, you're definitely closer than six feet, and I could do 12 guests in a day. It doesn't seem feasible, not yet."
As of noontime on Thursday, more than 8,100 people had signed the petition.
We talked about it on The Rock and Fox Show Thursday morning. There are really two basic questions at play here. Would you be open to the idea of going back to the salon with these adjustments? The more interesting question is posed to personal care professionals. If you are a hairdresser, a barber, a cosmetologist, etc., would you be open to working with the public with these precautions in place?
The petition is calling for a soft opening for Tuesday, April 28.
Here are some tips for self-care during the pandemic:
Enter your number to get our free mobile app
More From WFHN-FM/FUN 107