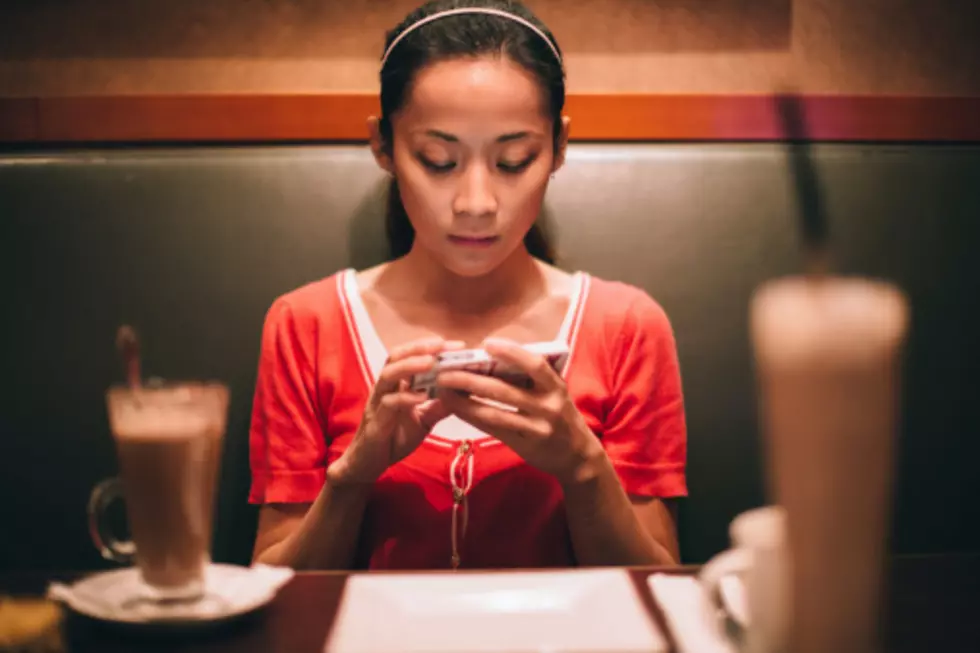 Massachusetts Phone and Internet Financial Assistance Available
Getty Images
The federal government can pay part of your monthly phone or internet charges to certain companies through the Affordable Connectivity Program or Lifeline.
MassLegalHelp.org says the Lifeline program gives you up to $9.25 per month for a landline or cellphone, internet or combined phone-internet monthly services.
The organization says, "People who live on federally recognized tribal lands can get up to $25 per month." You can only have one Lifeline benefit. Some companies offer free cell phones.
MassLegalHelp.org says, "Only six companies in Massachusetts offer Lifeline." The site says, "Some wireless carriers may also offer a free or low-cost device, like a cell phone, computer or tablet." The company you use depends on where in Massachusetts you live.
If you already have a cell phone, landline, or internet plan, MassLegalHelp.org says, "Ask your carrier if they offer Lifeline." The site recommends you ask "if they offer other discount programs for low-income customers." Your company could apply to the commonwealth to become an "Eligible Telecommunications Carrier (ETC) so they can accept Lifeline.
Most Lifeline wireless plans give you a maximum number of minutes per month. Once they are gone, you have to purchase additional minutes.
To qualify for Lifeline, you or a member of your household must receive; Medicaid (most types of MassHealth), Supplemental Nutrition Assistance Program (SNAP), Supplemental Security Income (SSI), Federal Public Housing Assistance (Section 8), Veterans' Pension and Survivors' Benefit, Tribal Programs (and you live on federally-recognized tribal lands).
No one else in your household can receive Lifeline benefits for you to qualify.
Mass.gov provides an in-depth explanation of the program, including who qualifies and how to apply.
The Massachusetts Department of Telecommunications and Cable can assist with the Lifeline application process.
LOOK: The biggest scams today and how you can protect yourself from them
25 richest people in America and how they did it
More From WFHN-FM/FUN 107