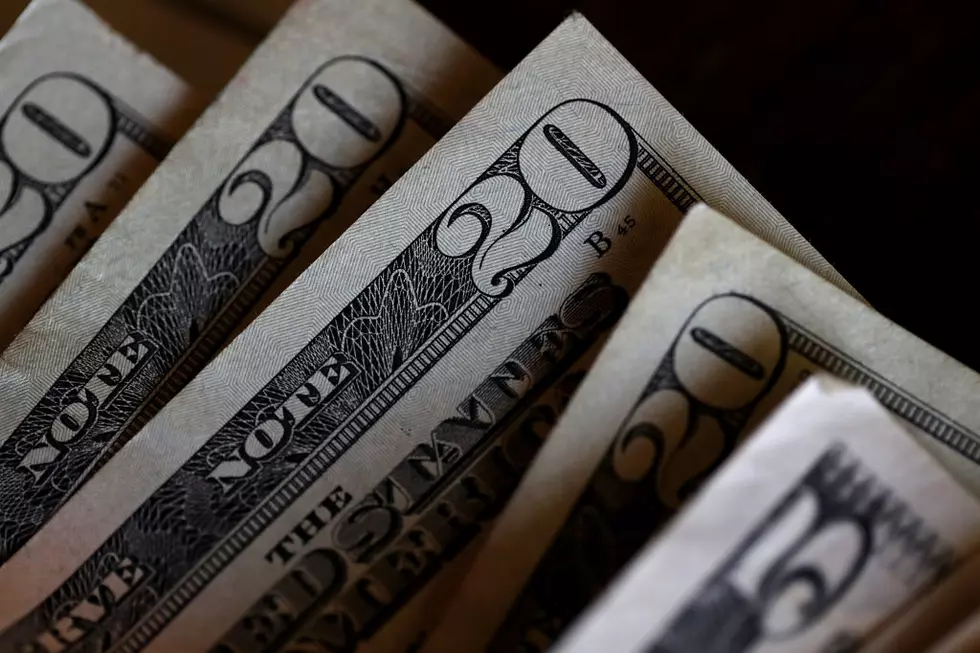 Massachusetts' Minimum Wage Could Spike to $20 Per Hour
Getty Images
Low-wage earners in Massachusetts got a bump in their paychecks on January 1, 2023, thanks to legislation raising the state's minimum wage to $15 an hour.
But wait, there is an effort to raise the minimum wage again – to $20 an hour.
Members of the Raise Up Coalition were successful in 2018 in winning a gradual three-step increase in the state's minimum wage, and they are at it again.
The coalition of organized labor and community groups is promoting legislation on Beacon Hill that would increase the minimum wage to $20 an hour by 2027.
State House News Service (SHNS) reported the legislation calls for "four annual minimum wage hikes to bring the standard up to $20 by 2027 while nearly doubling the separate minimum wage for tipped workers to $12 per hour."
Sen. Jason Lewis, a sponsor of the legislation told SHNS the $15 minimum wage is "below what's really needed for a living wage."
Lewis blames inflation.
"The impact of unexpectedly high inflation in the last couple of years, that has really eaten away at the purchasing power of a $15 minimum wage," he said.
Business groups, including the Retailers Association of Massachusetts, oppose a $20 minimum wage.
The Raise Up Coalition said it could take the matter before the voters in the form of an initiative petition on the 2024 statewide ballot if lawmakers seem unwilling to pass another minimum wage bill.
House Speaker Ron Mariano and Senate President Karen Spilka have yet to weigh in on the proposal.
Massachusetts has the third-highest minimum wage in the country, trailing only California and Oregon.
Beware of These 50 Jobs That Might Vanish in the Next 50 Years
LOOK: States With the Most New Small Businesses Per Capita
More From WFHN-FM/FUN 107