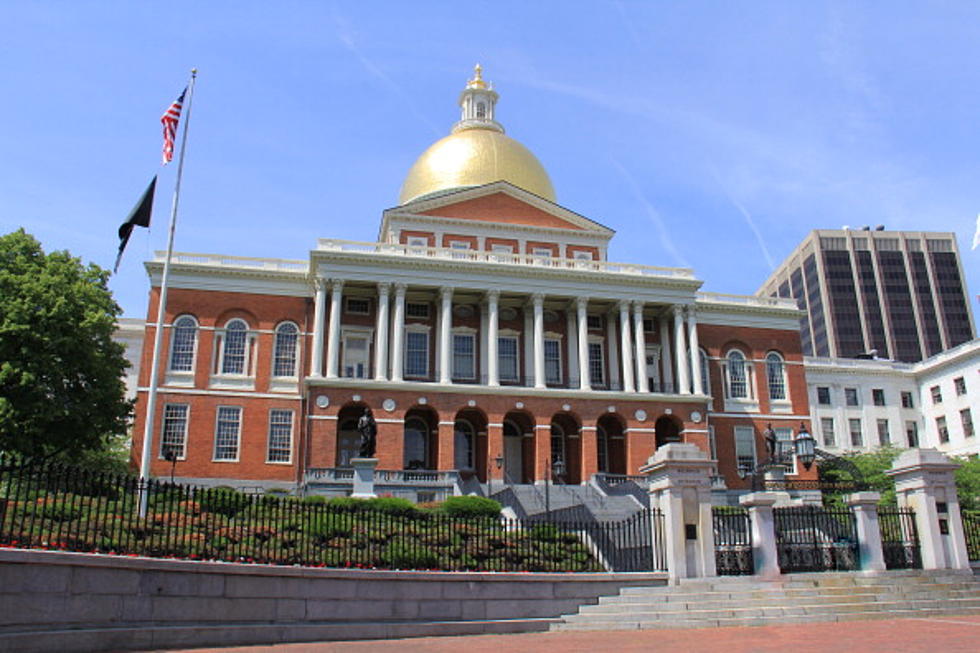 Lawmakers Advance Bump Stock Ban
Getty Images
BOSTON (AP) _ Massachusetts lawmakers have agreed on language that calls for a ban on ``bump stocks,'' devices that can increase the firing rate of a weapon.
The state would be the first to ban bump stocks since the deadliest mass shooting in modern U.S. history.
Investigators say the gunman who opened fire on a Las Vegas music festival, killing 58 people and wounding hundreds more, used the device that allows a semi-automatic firearm to mimic a fully automatic one.
The proposed ban was added to an $85 million budget bill. Republican Gov. Charlie Baker supports a ban.
Lawmakers were initially considering banning any device that attaches to a rifle or shotgun to increase the discharge rate, which gun rights advocates opposed.
They adopted narrower language specifically prohibiting bump stocks and trigger cranks.
More From WFHN-FM/FUN 107