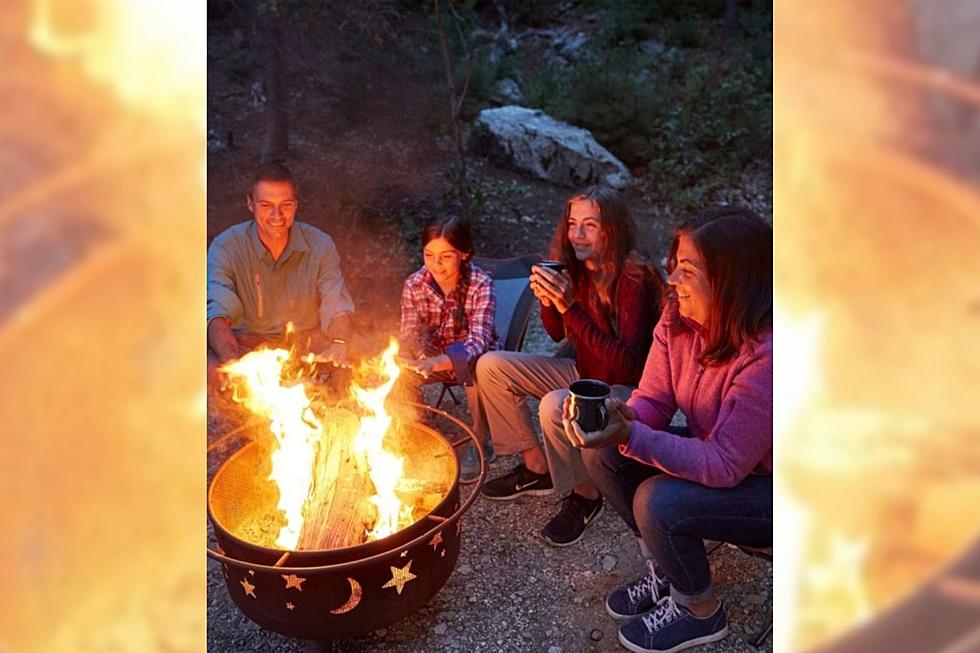 L.L. Bean's 'Ready to Go' Camp in Freeport, Maine [ROAD TRIP WORTHY]
L.L. Bean.com
L.L. Bean just revolutionized the world of camping as we know it.
In the scenic town of Freeport, Maine is where you'll find the home of L.L. Bean. In my personal experience, when it comes to hiking, camping and all things outdoors, their products are top-notch.
Not to sound like a sales pitch of any sort, but this company knows what it takes from surviving the wilderness to having a backyard fire with friends and family, and now they've come up with something that's completely out of the box: a campsite that provides everything upon arrival.
It's called Wicked Easy Camping and it looks as though you're on the set of an L.L. Bean photoshoot, but with actual equipment and apparel that you'll need to have the ideal camping experience.
The company teamed up with Wolfe's Neck Oceanfront Camping for a worthwhile destination for family and friends.
"We'll set everything up for you, so you can stress less and start having fun the moment you arrive." — L.L. Bean
Think about it for a second: no more struggling with your tent; it's already set-up when you arrive. No more packing the car to the brim and wondering how you're going to pack it all back up when it's time to go home. The only items you'll need to pack are clothes, food, and toiletries.
Here's something I'm a fan of: adults are allowed to have alcohol on-site, but will need to bring their own. I think I can handle that task.
After seeing how many amenities the campsite provides, I was expecting it to be more on the expensive side, but I was wrong. At a decent price of $139 per night (minimum of two nights), that's a steal if you have a group of friends or a large family.
If you're worried that you're only a beginner or novice camper, that's not a problem at Wicked Easy Camping. Everything is basically set up for you and the front desk is knowledgable with any questions or tips you will need to make your camping experience one to remember.
GRAB SOME ZZZZs: Five Great Local Spots to Grab a Nap
Enter your number to get our free mobile app
More From WFHN-FM/FUN 107