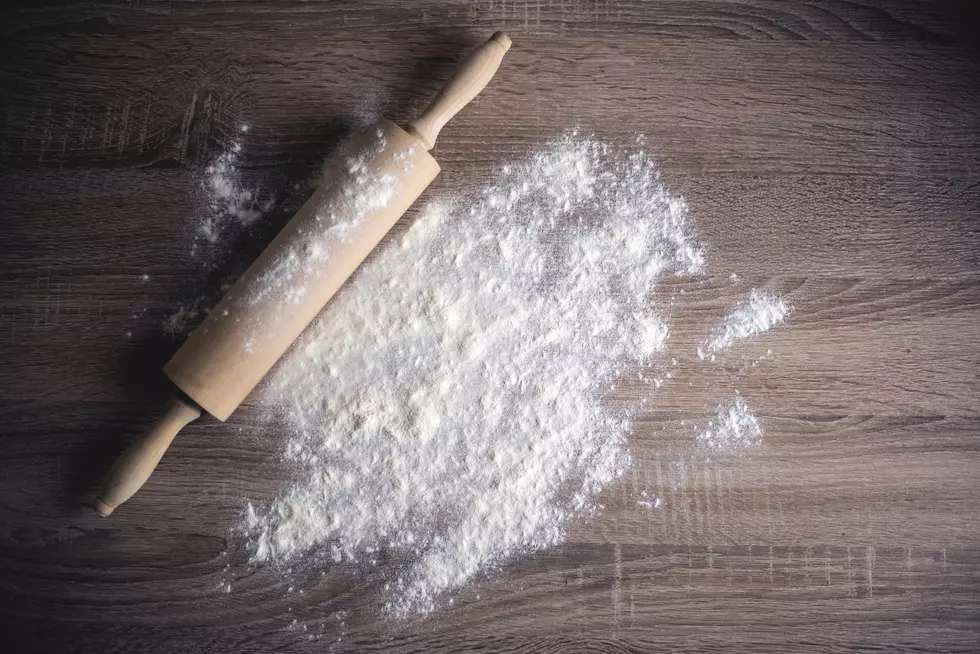 King Arthur Flour Recalled for Possible Health Risk
vesa011
King Arthur Flour Inc. of Norwich, Vermont is recalling over 14,000 cases of flour.
Before you do any baking, make sure you give your flour's best buy date a check.
King Arthur Flour says 5 lb bags of their unbleached all-purpose flour are possibly contaminated with Escherichia coli bacteria or E. coli.
All bags being recalled have six specific lot codes and three Best By dates.
If your flour at home has any of these on them, they are part of the recall and should not be used.
BEST USED BY 12/07/19   LOT:   L18A07C
BEST USED BY 12/08/19   LOTS: L18A08A, L18A08B
BEST USED BY 12/14/19   LOTS: L18A14A, L18A14B, L18A14C
Dates and lot codes are located on the bottom of the side panel, below the nutrition facts panel.
Flour affected by this recall was delivered nationwide, but if you happened to order your King Arthur Flour from their website those batches are just fine.
The company says cases that were delivered however contain bags that are potentially contaminated and should be discarded right away or returned to the store of purchase for a full refund.
No illnesses have been reported in connection with this recall, but E. coli can cause serious abdominal pain, nausea, vomiting and fever.
If you think you have been affected by contaminated flour you are advised to speak to your health care provider.
More From WFHN-FM/FUN 107